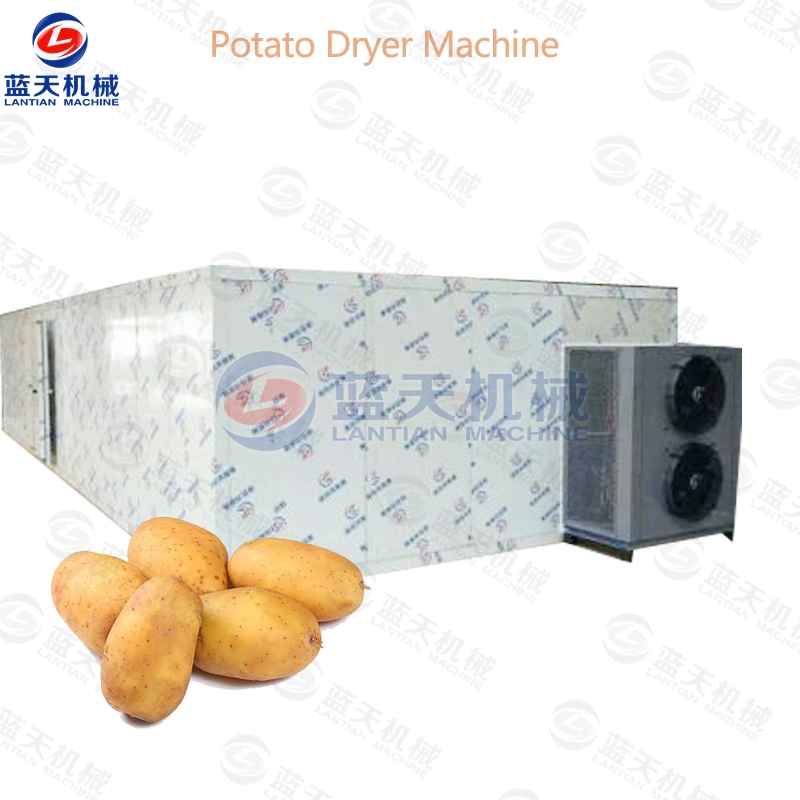 Potato Dryer Machine Product Introduction:
Potatoes are vegetables that many of us like to eat. In China, we are all shredded potatoes or slices for cooking. In foreign countries, potatoes are processed into mashed potatoes. There is also a snack potato chip that is eaten all over the world. It is made from potatoes. After drying the potatoes with potato chips dryer, the second process is the potato chips we eat, which is loved by many people.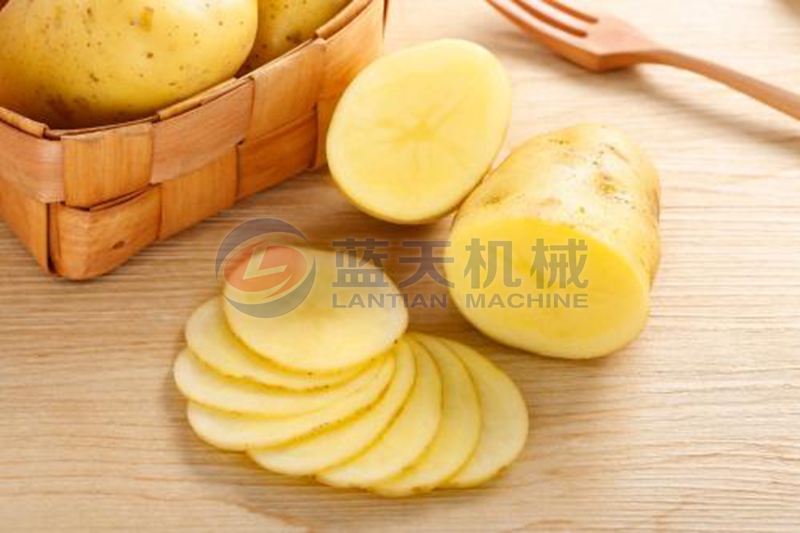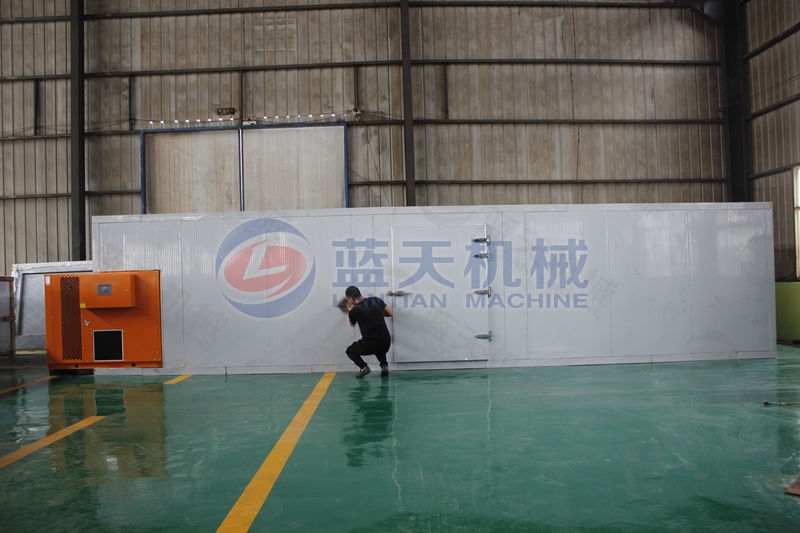 Our potato chips dryer machine has been favored by many customers after it has been improved, because it can make the drying of potatoes more convenient. The new machine uses intelligent control system, the potato is processed by the slicer and then pushed to dry. Inside the room. You only need to set the temperature and humidity you need on the display outside the machine, the machine will dry it by itself, and it can be switched in multiple languages.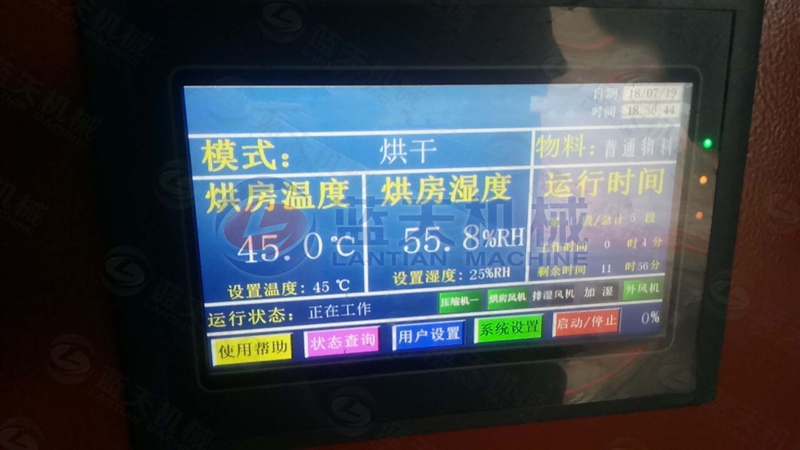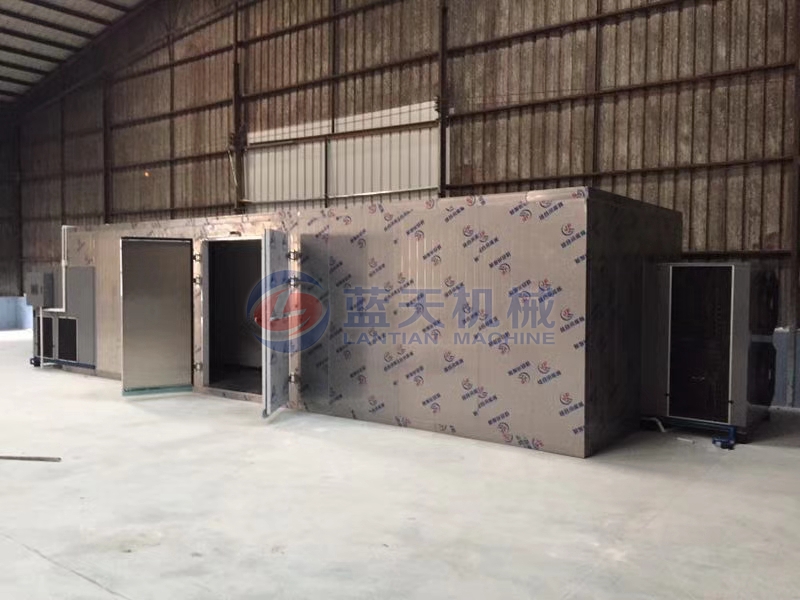 In many countries, green environmental protection policies are now being implemented, because the biggest problem we face now is environmental pollution. All industries are moving in the same direction as environmental protection. We are no exception. The improved potato dryer machine can be used to dry the air used for drying. Without any auxiliary materials, it is not only heated more uniformly, but also does not produce any environmentally harmful gases. The whole machine is sealed. There is no need to worry about the cleaning and safety of the potato chips during drying. The dried potatoes are golden yellow, bright in color, and very crispy, which is loved by many people.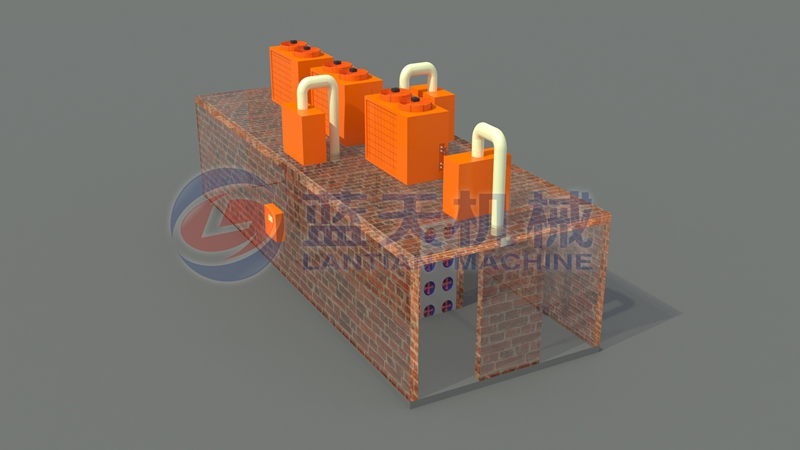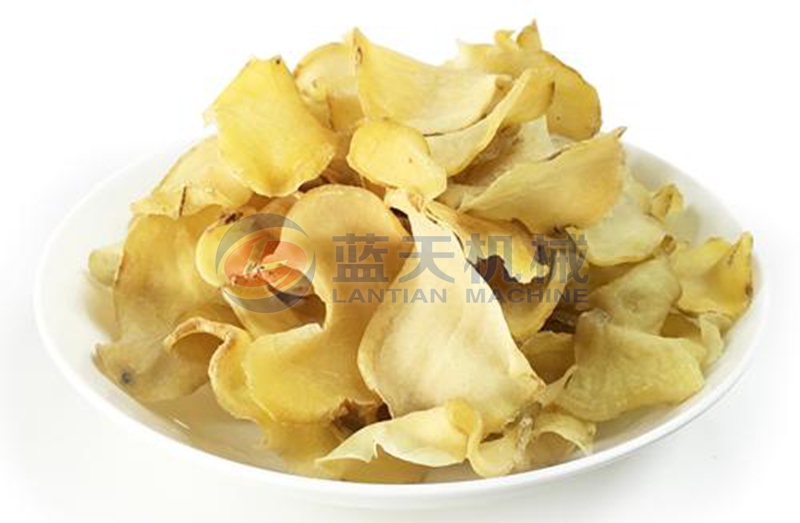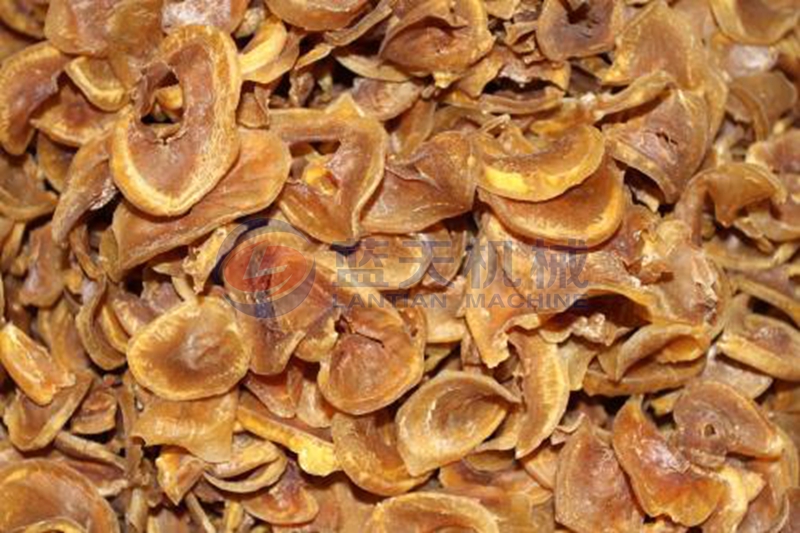 Widely Used:
Our potato chips dryer machine, in addition to being able to dry potatoes, vegetables can be dried perfectly, and we can eat fruits, agricultural and sideline products, meat products and seafood, and even industrial leather. Drying can be said to be a real multi-purpose machine.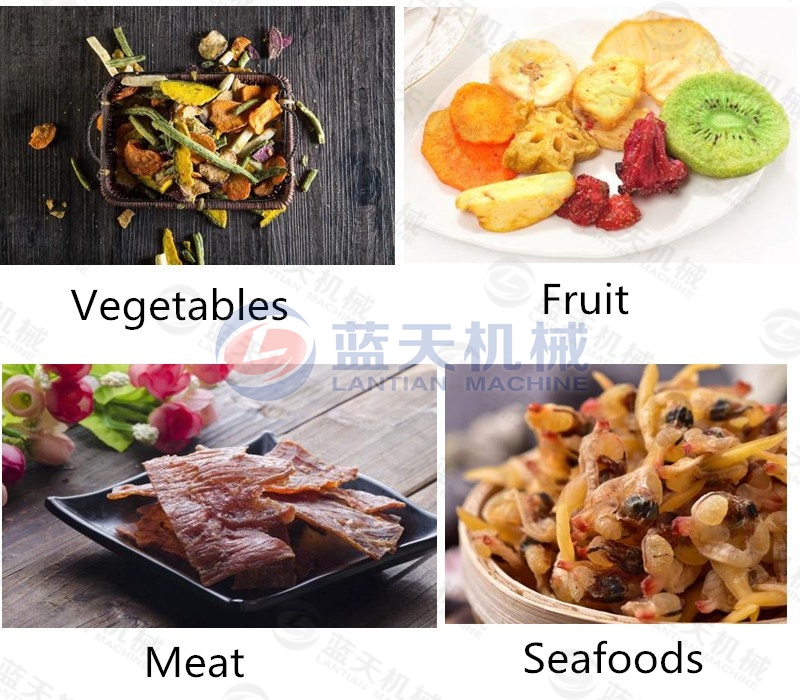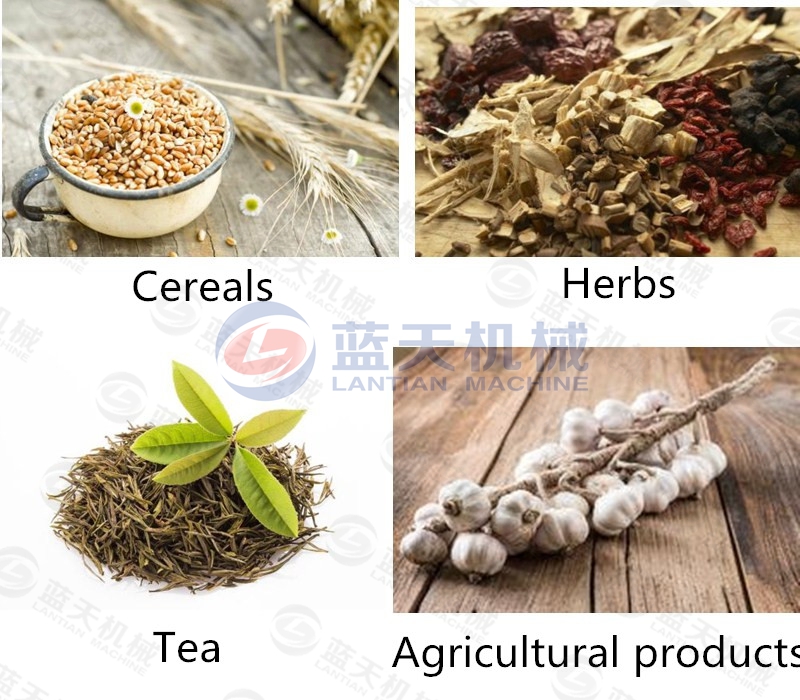 Packaging and Transportation:
In terms of machine transportation, you have three options: road transport, rail transport and ocean transportation in Qingdao Port. We guarantee that we will deliver the goods to you as soon as possible, ensuring that you receive the potato chips dryer. that will satisfy you in the shortest possible time.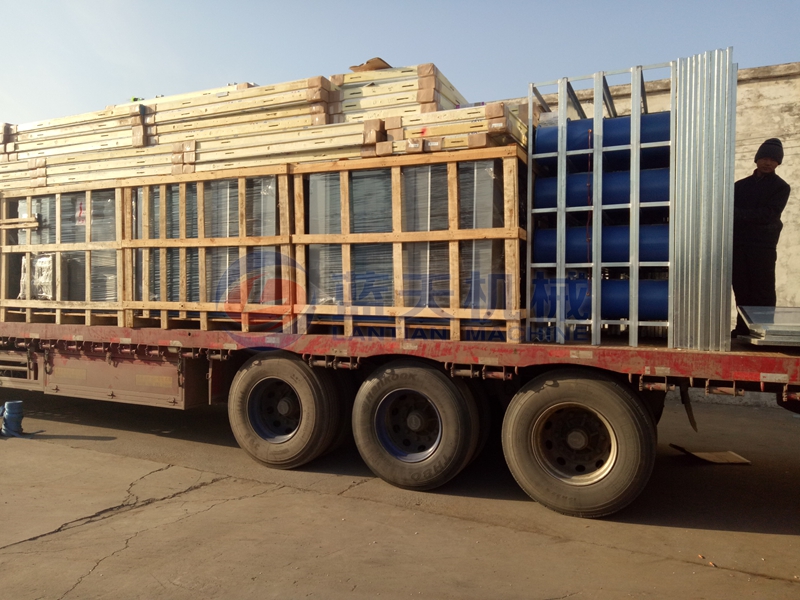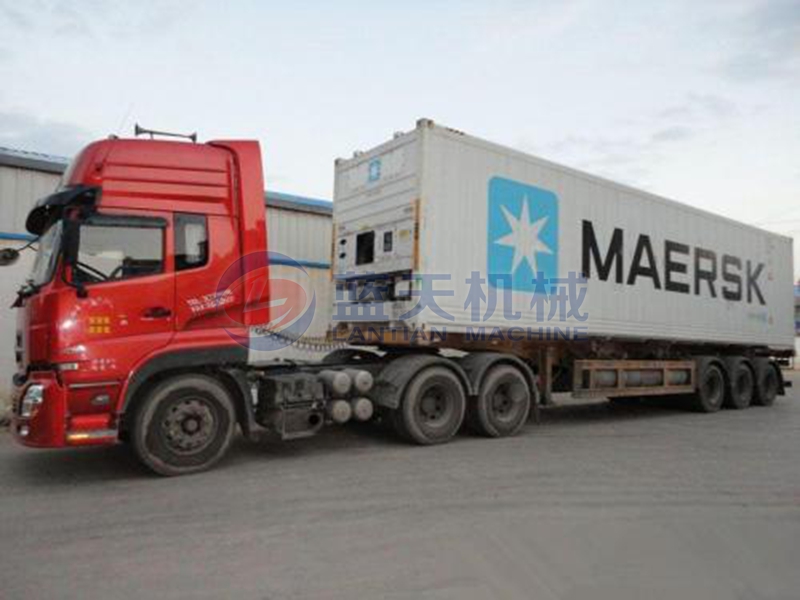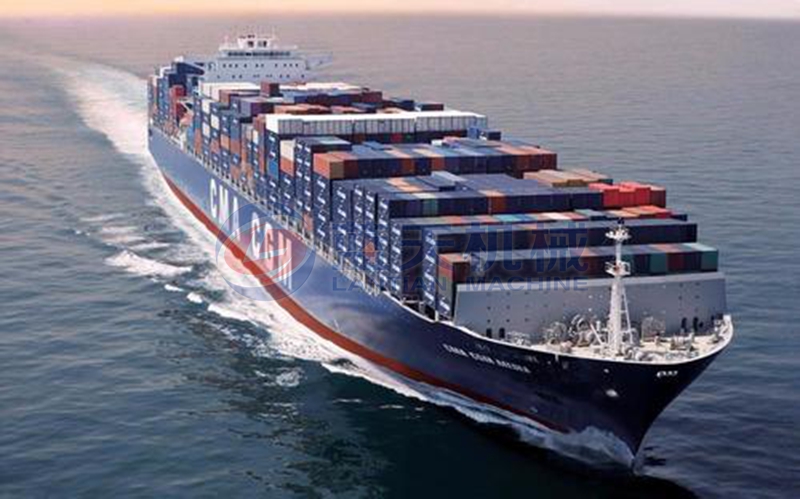 Service Philosophy:
In order to ensure that you have a good buying experience, we will provide good pre-sales and after-sales services for customers who come to buy machines. Our designers will manufacture the most suitable machine for you according to your production, venue and scale. A professional installation team will be sent to install it to ensure that your potato dryer machine can be put into use quickly.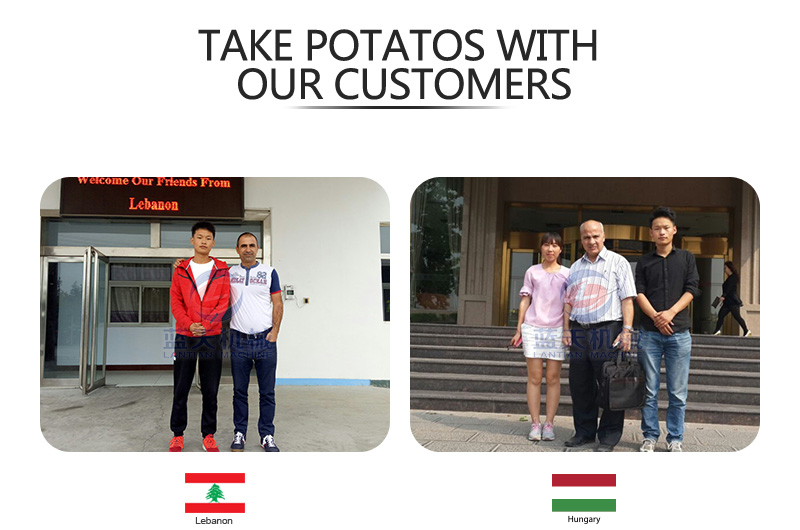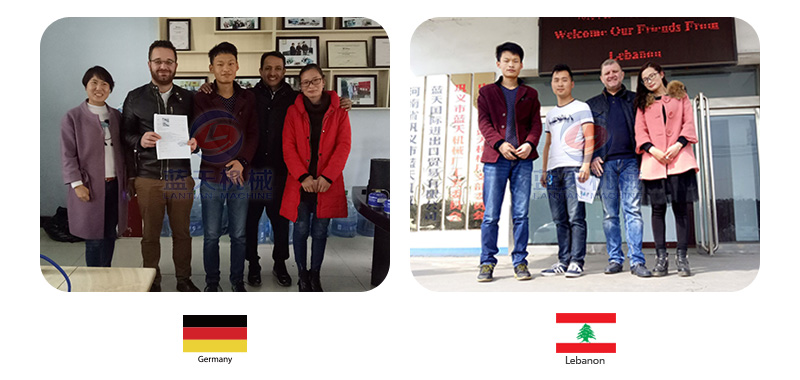 Qualification Certificate:
I think that a company can be recognized by all users is a very considerable success, and the proportion is ultimately the quality of our products. We are also striving to improve ourselves. At present, our potato chips dryer machine have obtained the domestic ISO9001 high quality certification and the EU CE certification. The quality is absolutely guaranteed and it is worth buying.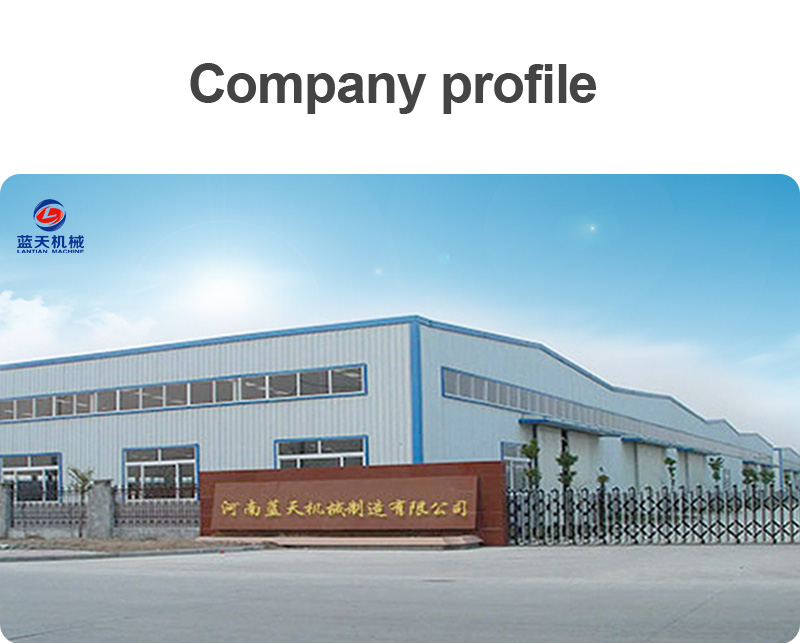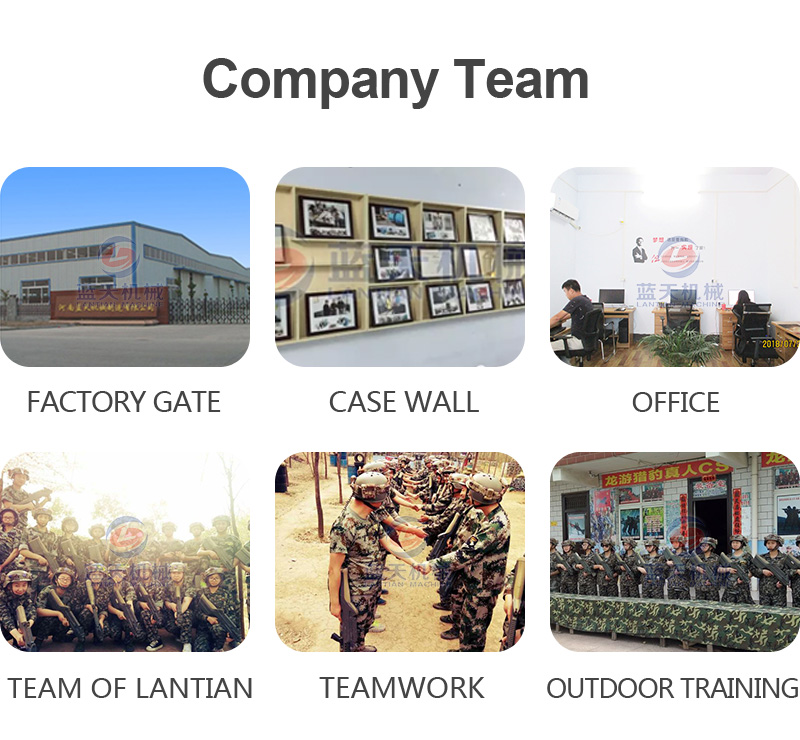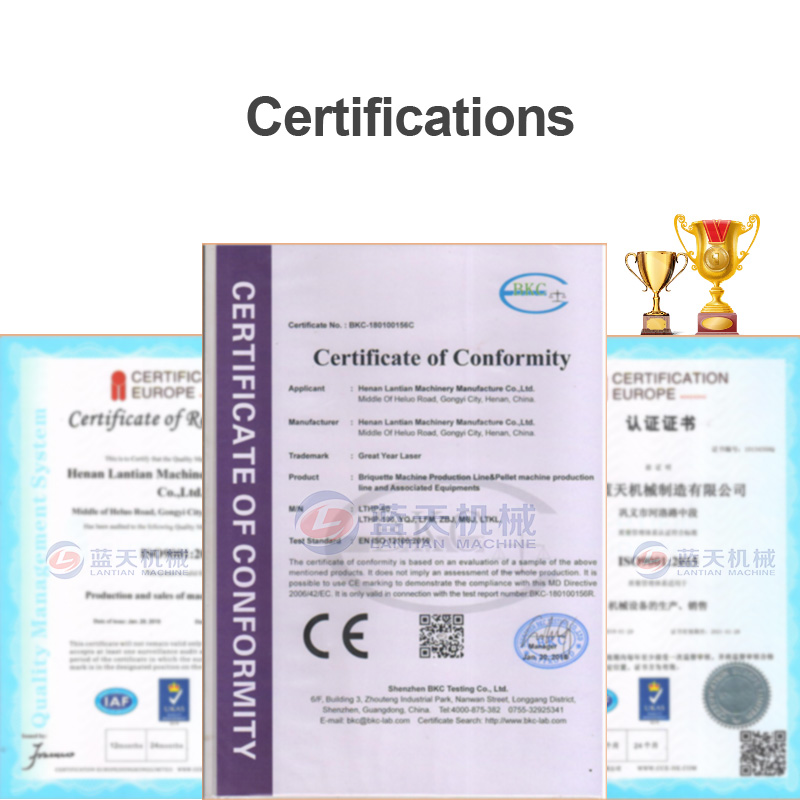 Other Products:
In addition to the hot potato chips dryer, the onion dryer and the mushroom dryer are our hot machines. If you need a dryer, please leave a message to us, our customer service staff will reply you in the first time.