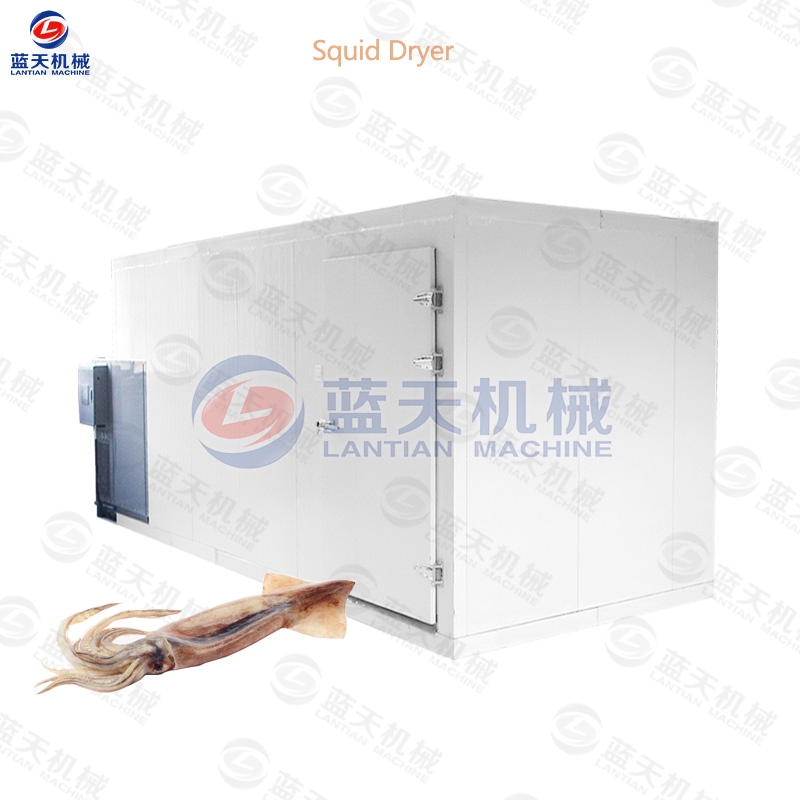 Squid Dryer Product Introduction:
Dried squid is a kind of snack that is popular among young people in recent years. After the squid is dried, the meat and light saltiness of the squid are loved by everyone. This has also found another way for the fishermen to develop. Buy squid dryers. Our machines are loved by many people because our machines help them to do the drying work more easily, saving you a lot of manager and manpower compared to the traditional drying process. The whole machine adopts intelligent drying system. You only need to set the temperature you need on the PLC control panel outside the machine. The machine will dry it by itself and stop when you reach the temperature you set. Excessive drying will occur.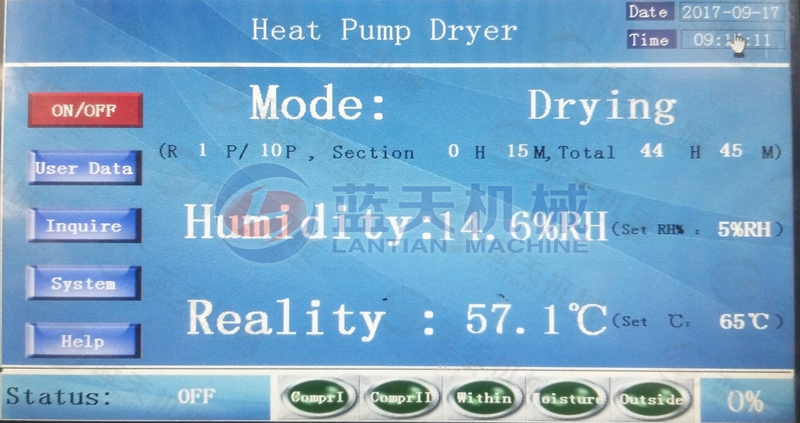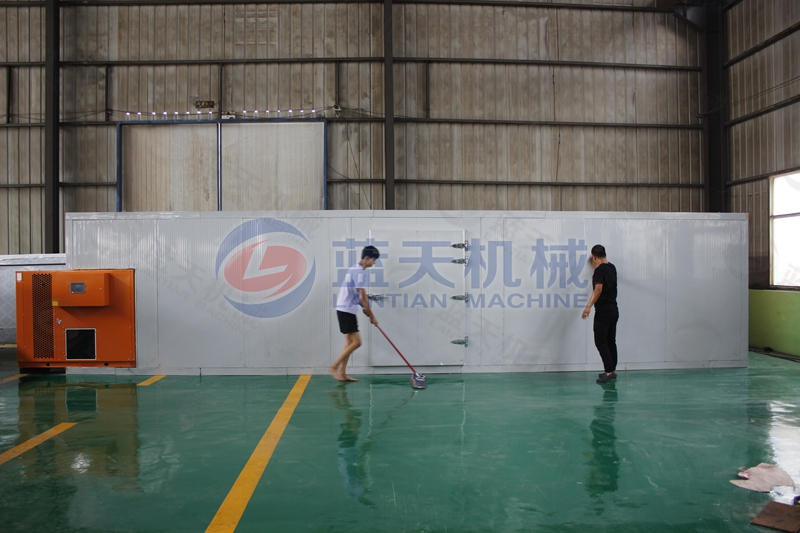 Our squid dryer machines are more clean than the old-fashioned dryers. First of all, the raw materials used in our machines are 304 food grade stainless steel. There will be no problems such as rust and no drying. The squid is stained with odor. The second is that our machine is using electricity when running, without any auxiliary fuel, to help you save money and not pollute the environment. Finally, the whole design of our machine is sealed box type, you don't need to worry about the squid drying In the process of cleaning problems, dried squid can be packaged for sale.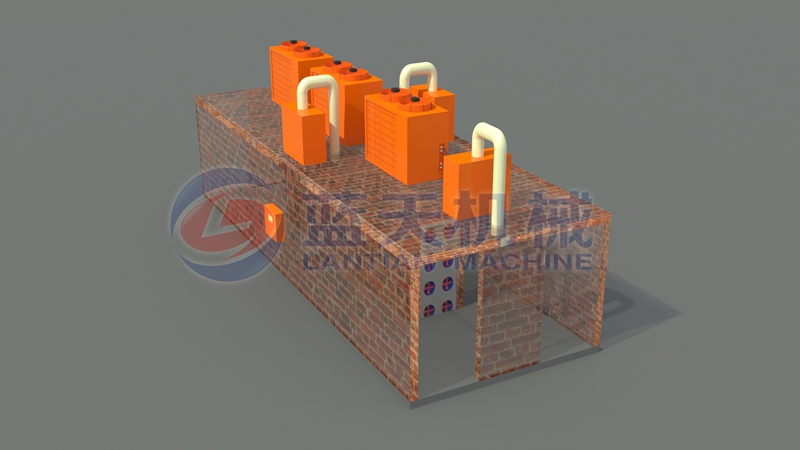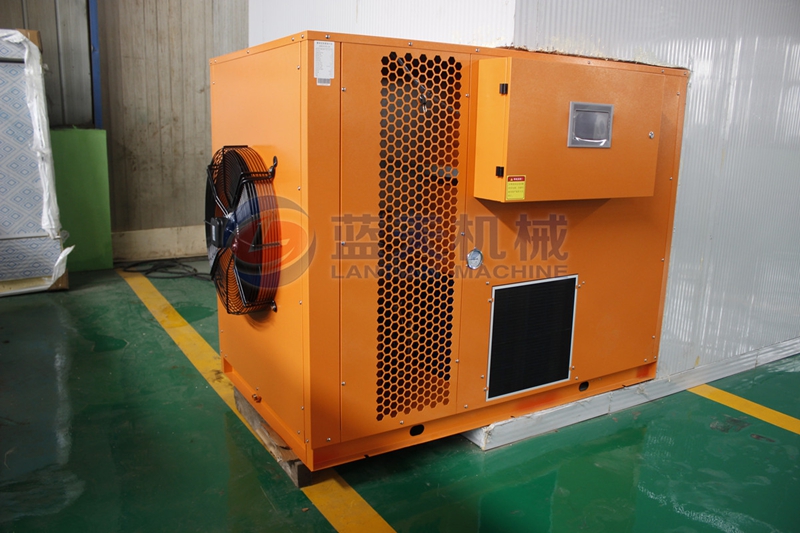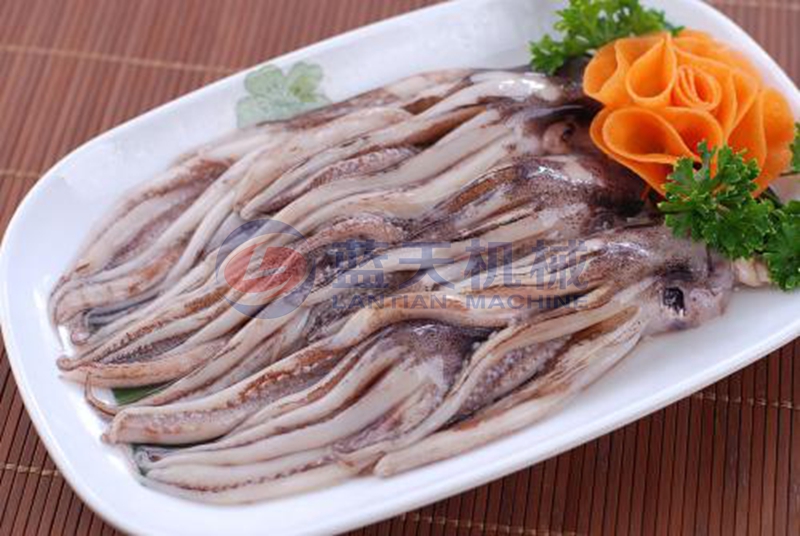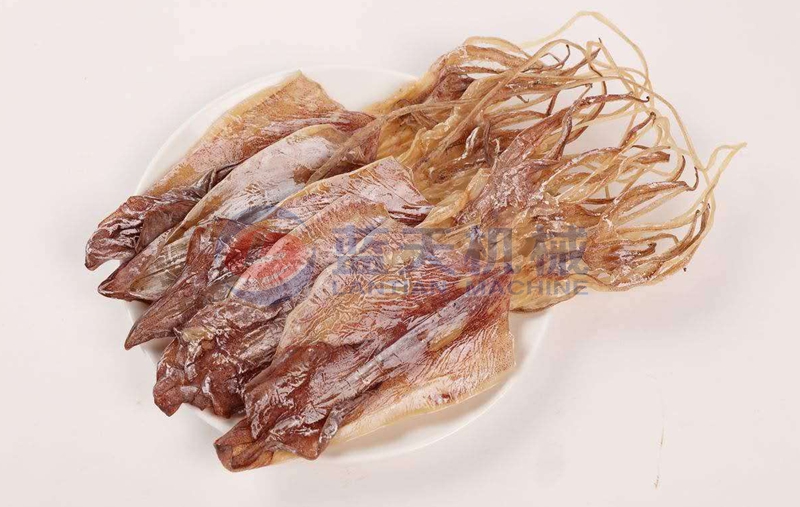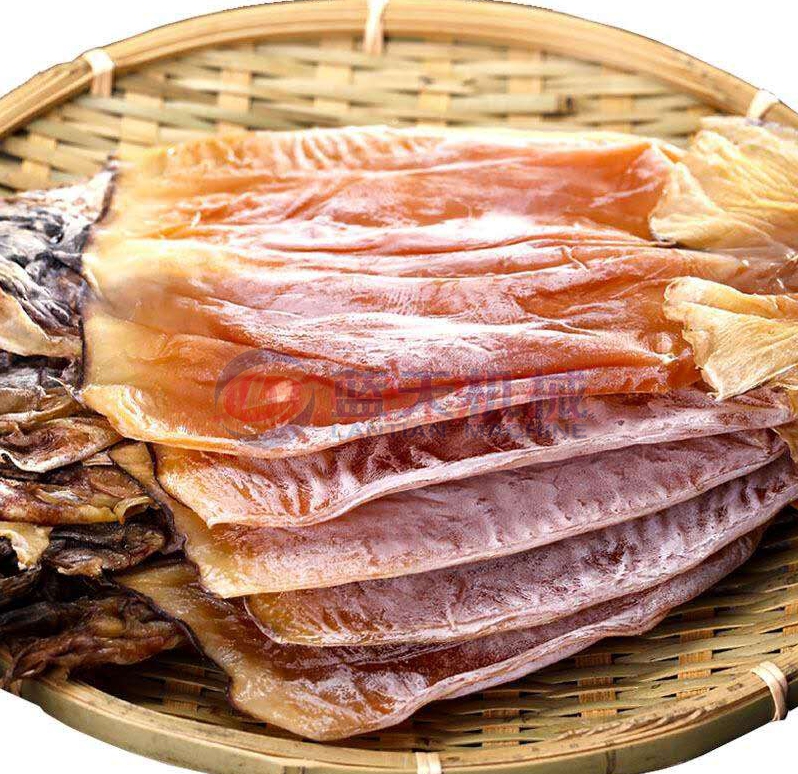 Widely Used:
The performance of the machine determines the number of machines used. In addition to drying squid and various seafood, our squid dryer can also dry fruits, vegetables, food, meat and other materials in our daily life. It is also highly praised by customers because of its versatility.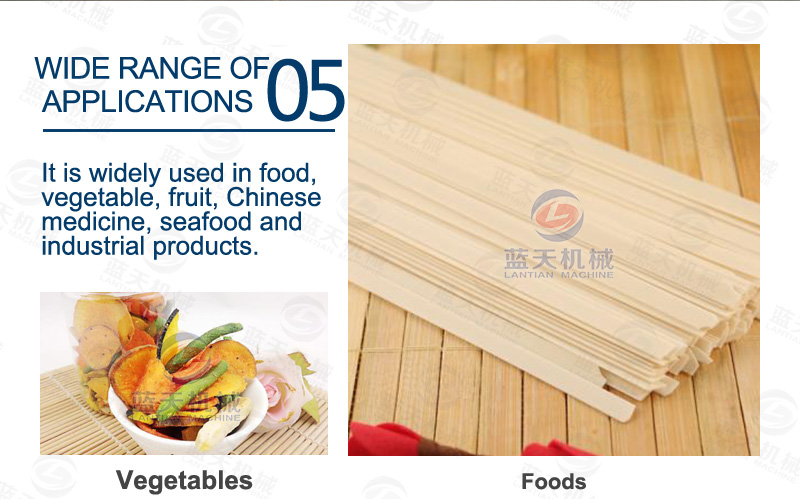 Packaging and Transportation:
In order for each customer to receive the perfect squid dryers, we will use wooden frames and soft materials to wrap the machine to avoid damage due to friction during transportation. In transportation, you can choose road transportation, rail transportation and ocean transportation in Qingdao port. We will deliver the goods to you as soon as possible, so that you can receive the machines that satisfy you in the shortest time.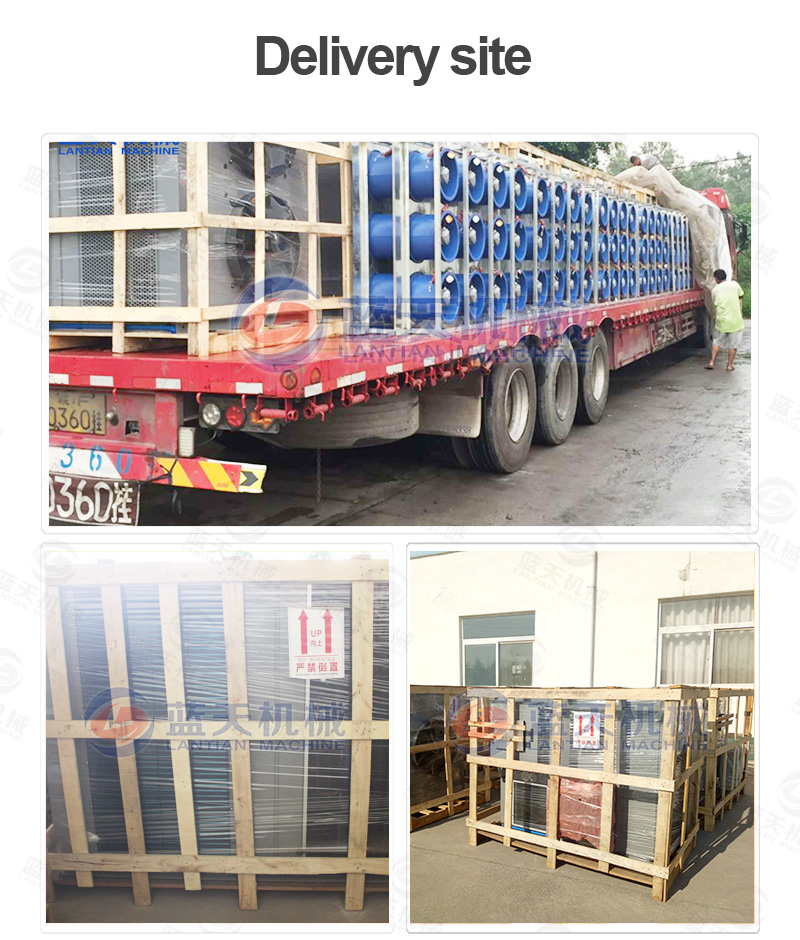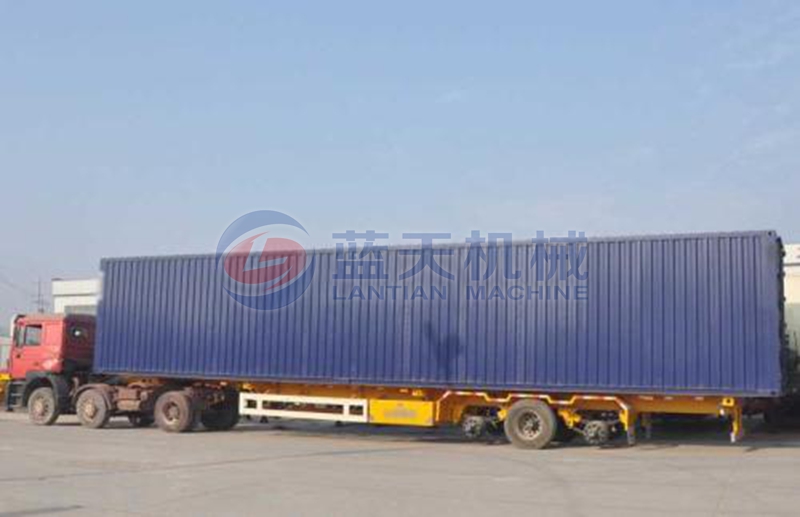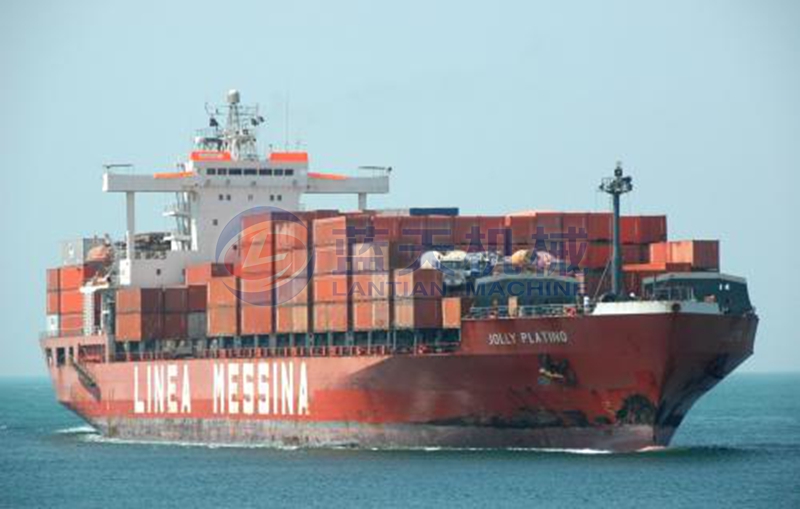 Service Philosophy:
We will provide good after-sales service for every customer to ensure that you have a good buying experience. Our designers will design the Squid dryer machines that suit you best according to your basic situation, and will send professional technicians to install them for you to ensure that your machine is put into use in the shortest possible time.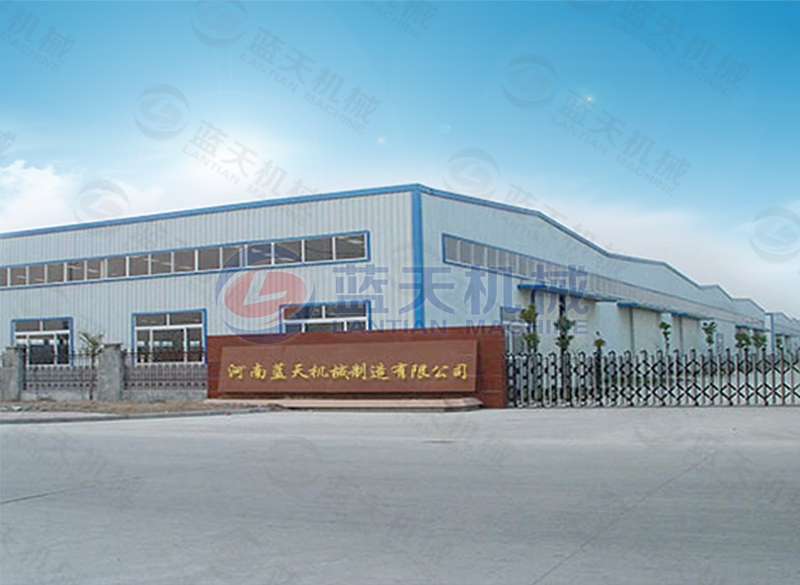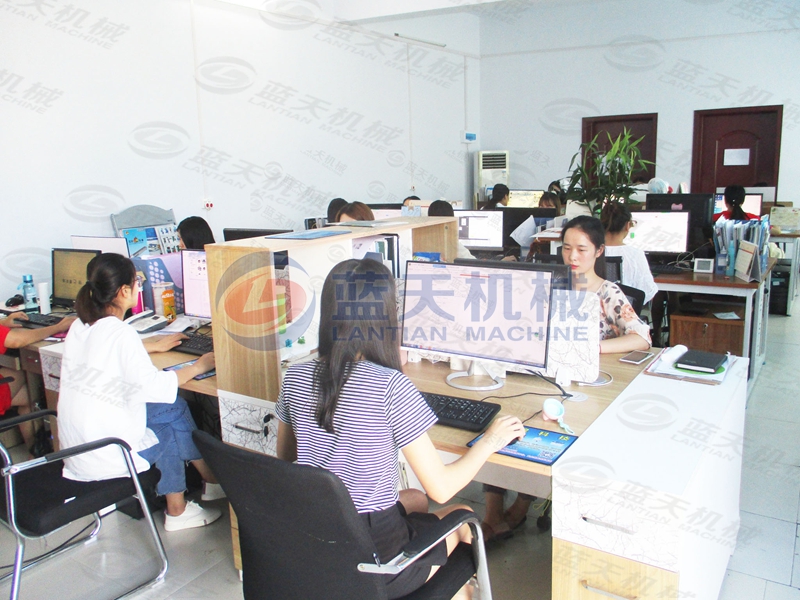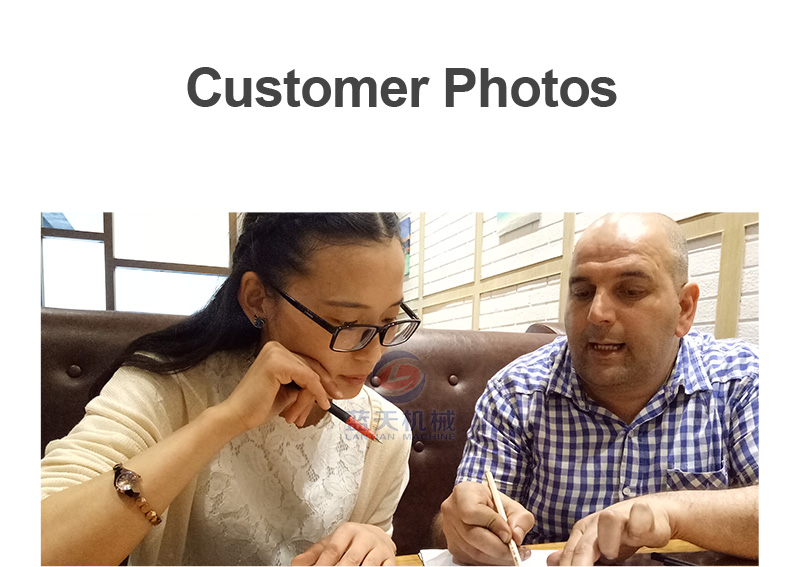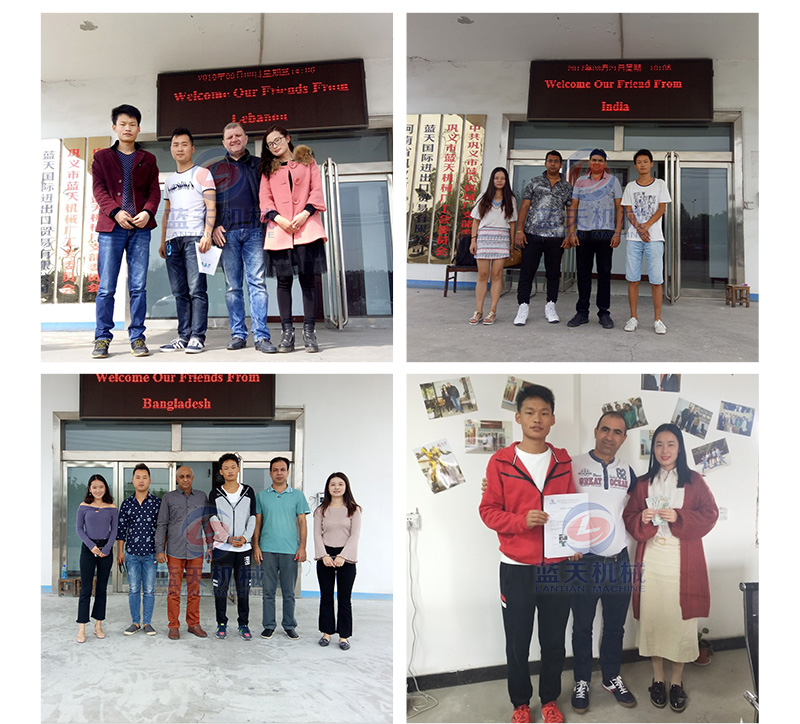 Qualification Certificate:
We know exactly what is the most needed factor for a product to develop, so each of our machines is produced with precision design and is guaranteed to be foolproof in terms of quality. At present, our machines have obtained many high quality certifications from domestic and EU.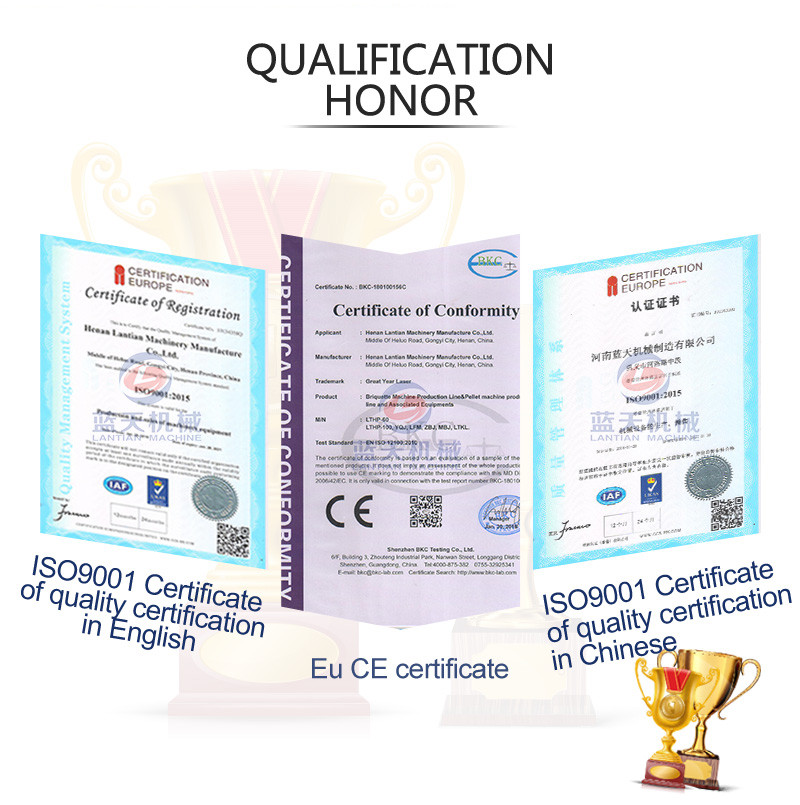 Other Products:
There are many kinds of products we mainly sell. Now we are selling hot dryers for various materials. In addition to the above mentioned Squid dryer, our sea cucumber dryer and kelp dryer are also loved by many customers. . If you need a dryer, please leave a message to us, our online customer service staff will reply you in the first time.