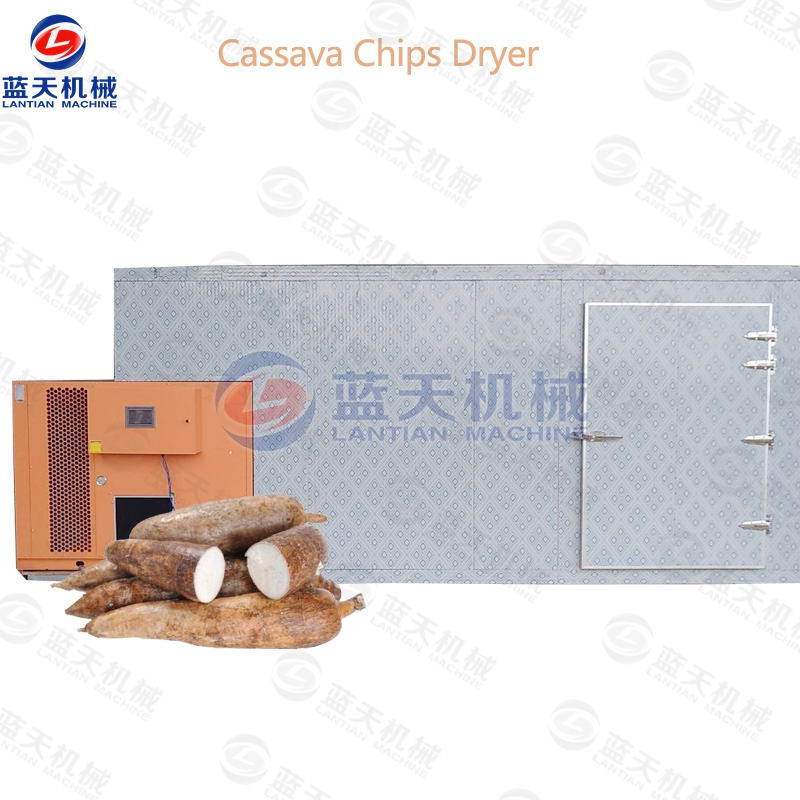 Cassava Chips Dryer Product Introduction:
Our cassava chips dryer machine has become more popular after a multi-layer change. The whole machine adopts the intelligent drying control system. Everyone only needs to put the cassava slices into the drying process after the immersion treatment. Set the temperature and humidity you need on the PLC control panel outside the machine, and the machine will dry it by itself. Dry, when the cassava is dried to the temperature and humidity you set, the machine will automatically stop running, and there will be no excessive drying.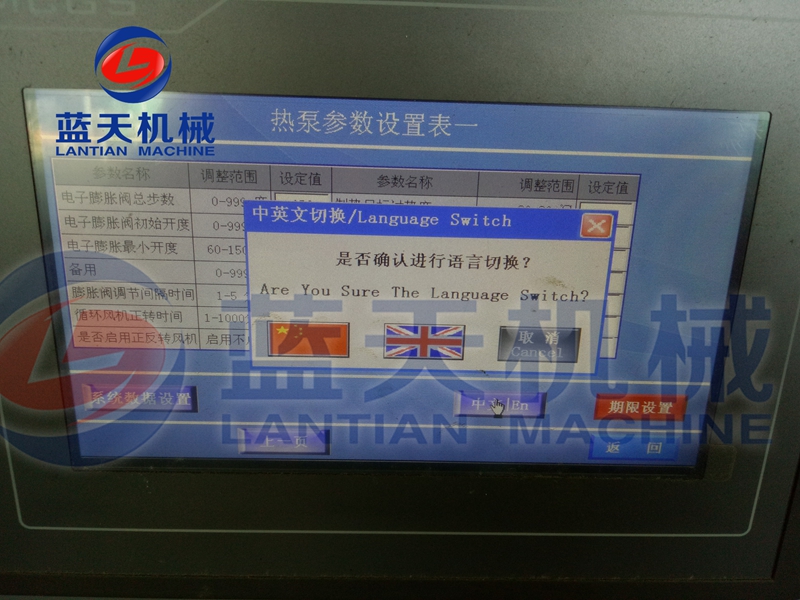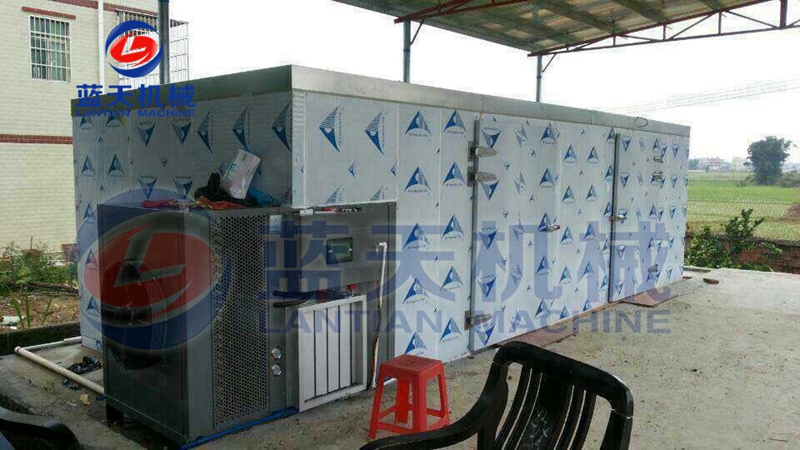 Our cassava chips drying machine is fully in line with the national environmental policy during the operation, because the entire machine is running with electricity and air energy, which saves a lot of fuel compared to the old-style drying. It will produce any gas that is harmful to the environment. And the whole design of the machine is box-type sealed, which can help you to finish the drying work more quickly. The cassava will not stain any odor and bacteria during drying, and the whole drying process is clean and fast. The dried cassava is affirmed by many growers.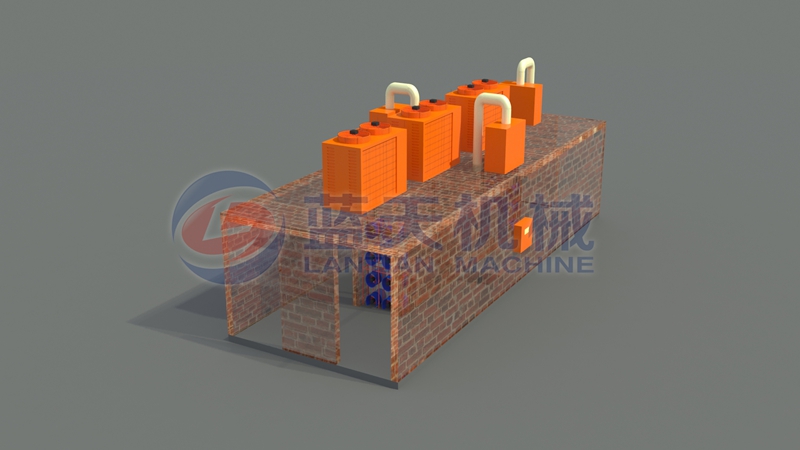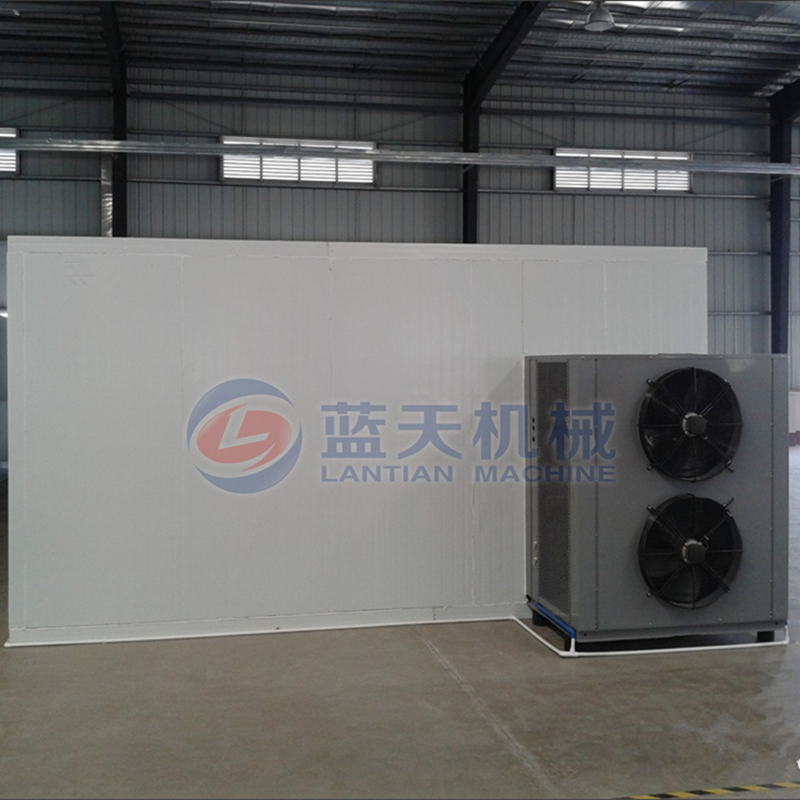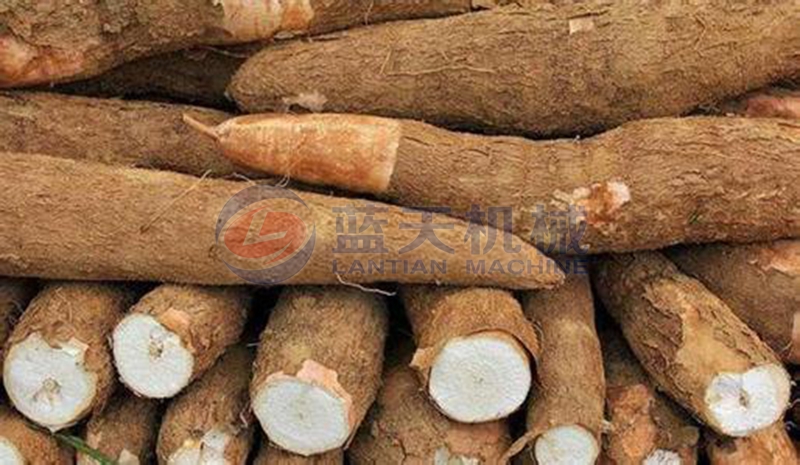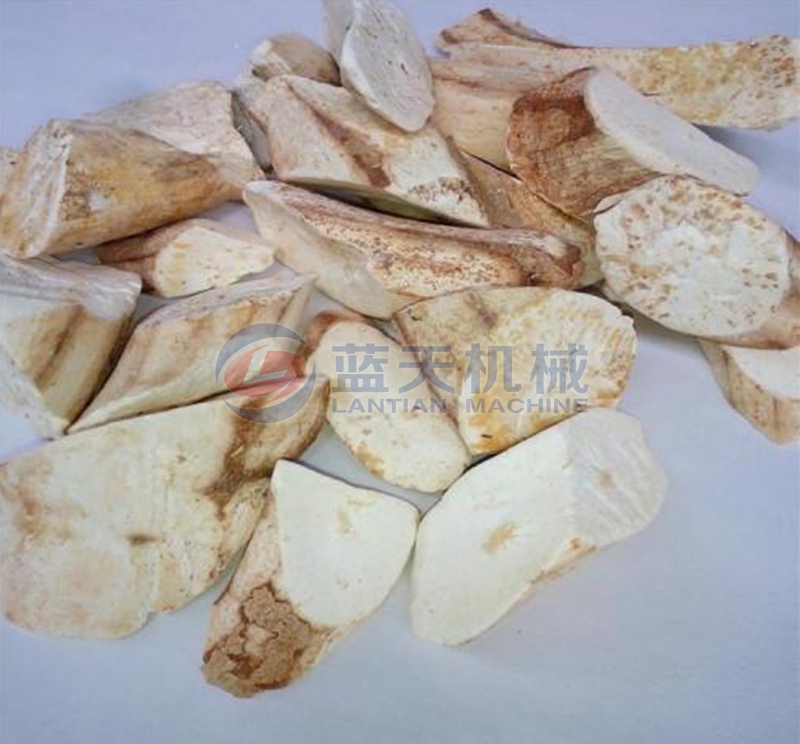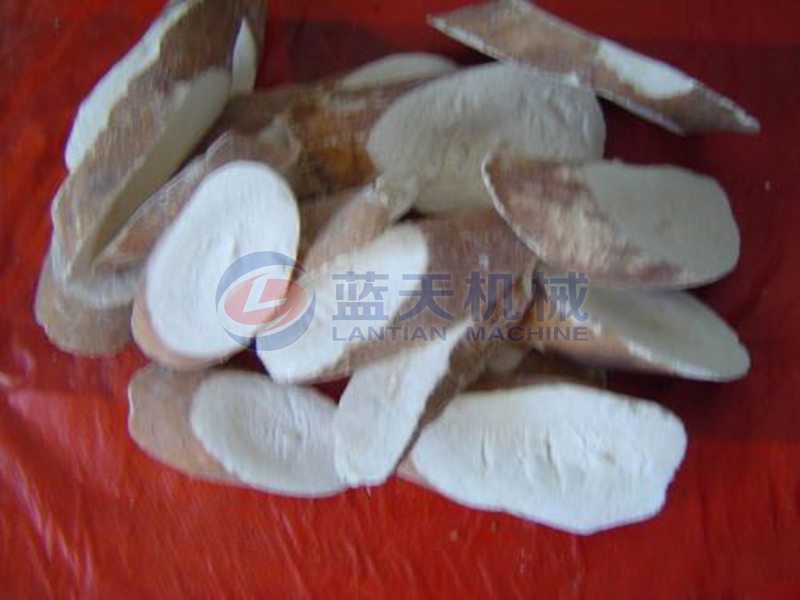 Widely Used:
Our cassava chips dryer can dry a variety of vegetables, such as beans, potatoes and tomatoes, and can also dry thousands of other series of materials. It can be said that it is a real multi-purpose machine, which is loved by many customers.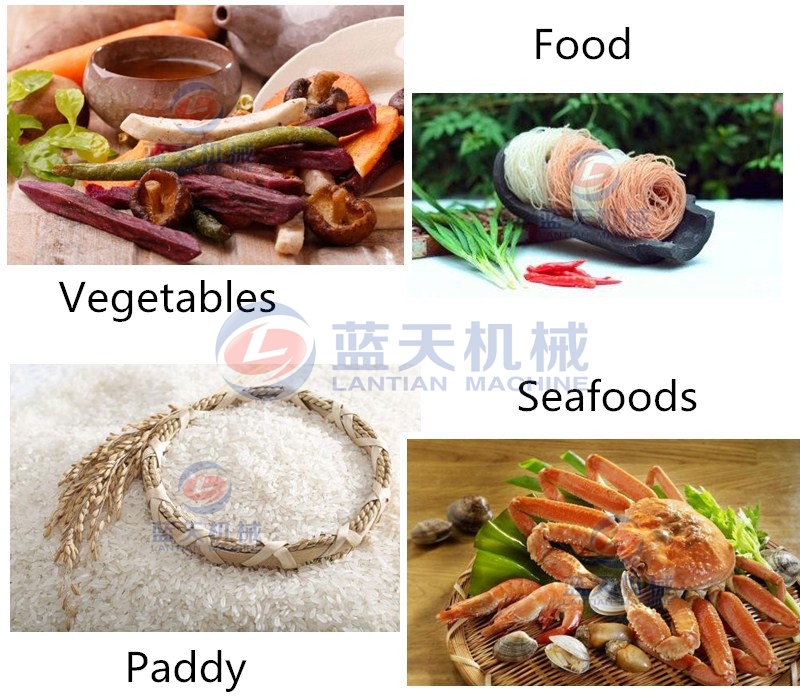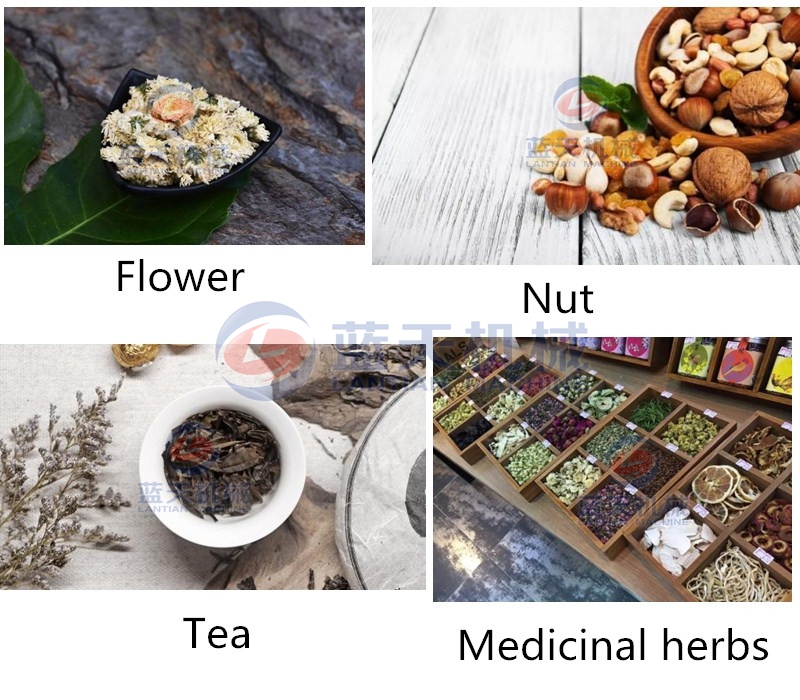 Packaging and Transportation:
In order to ensure that every customer receives the cassava chips dryer machine is perfect, we will use the wooden frame and soft filler to rigorously package the machine to avoid damage due to friction during transportation. In transportation, you can choose from three types: road transport, rail transport and ocean transport. We will deliver the fastest speed to you, ensuring that you receive the machine that will satisfy you in the shortest possible time.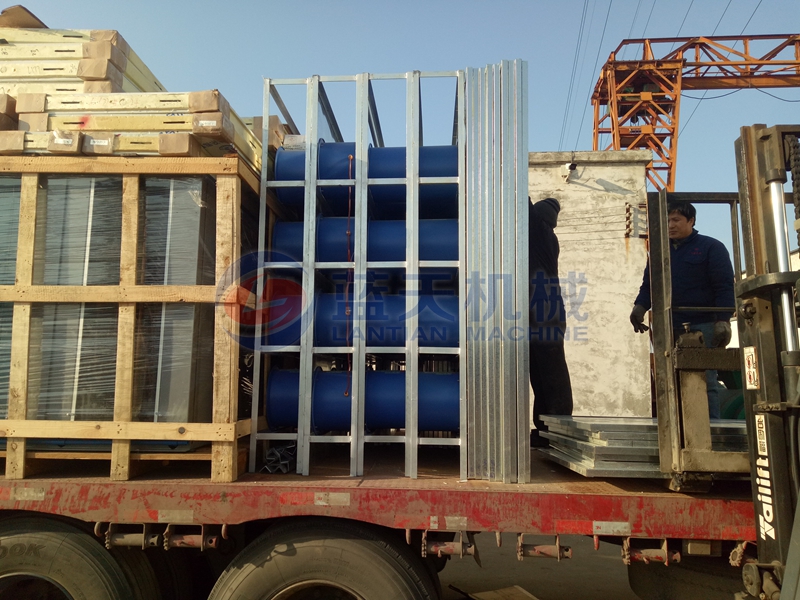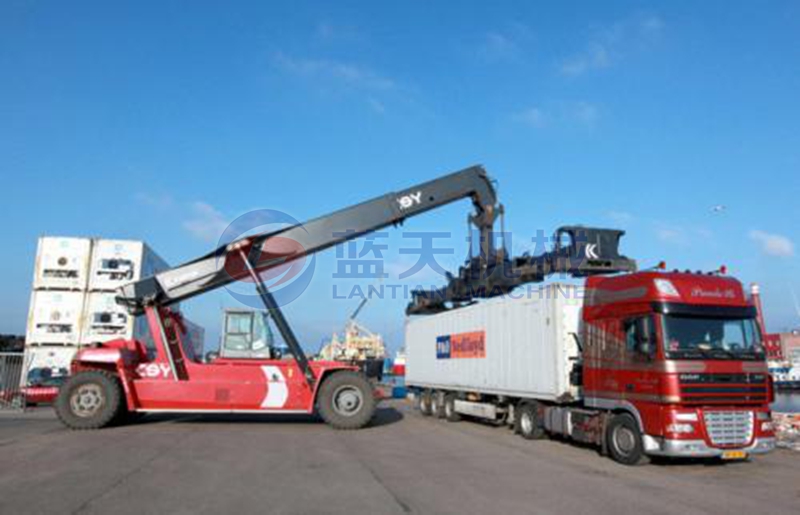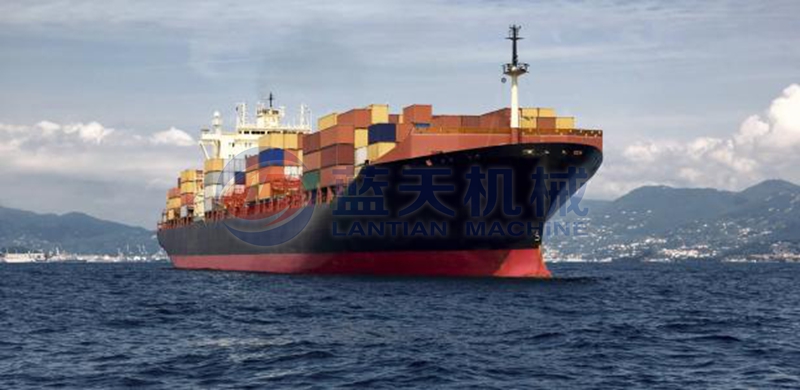 Service Philosophy:
Our designers will design the machine that best suits your cassava chips drying machine according to the basic situation of each customer, and have a professional installation team to install it for you. We will provide each customer with good pre-sales and after-sales service to ensure that you have a good buying experience.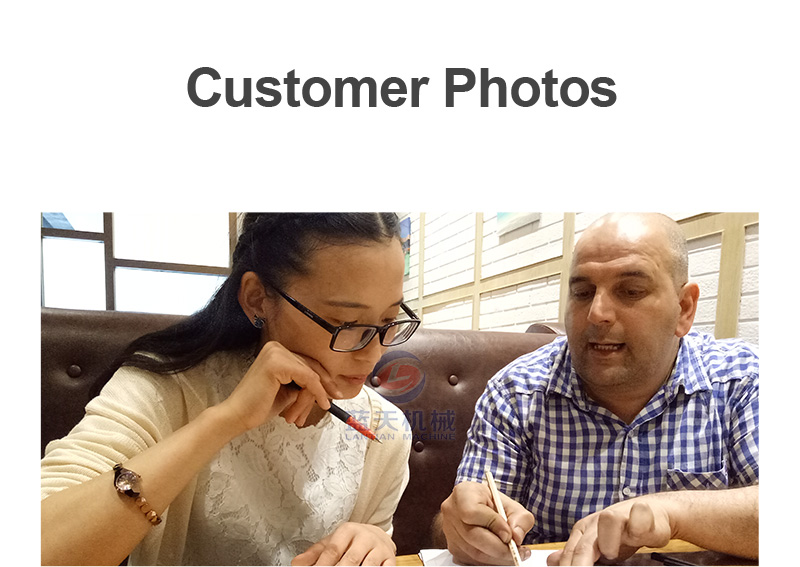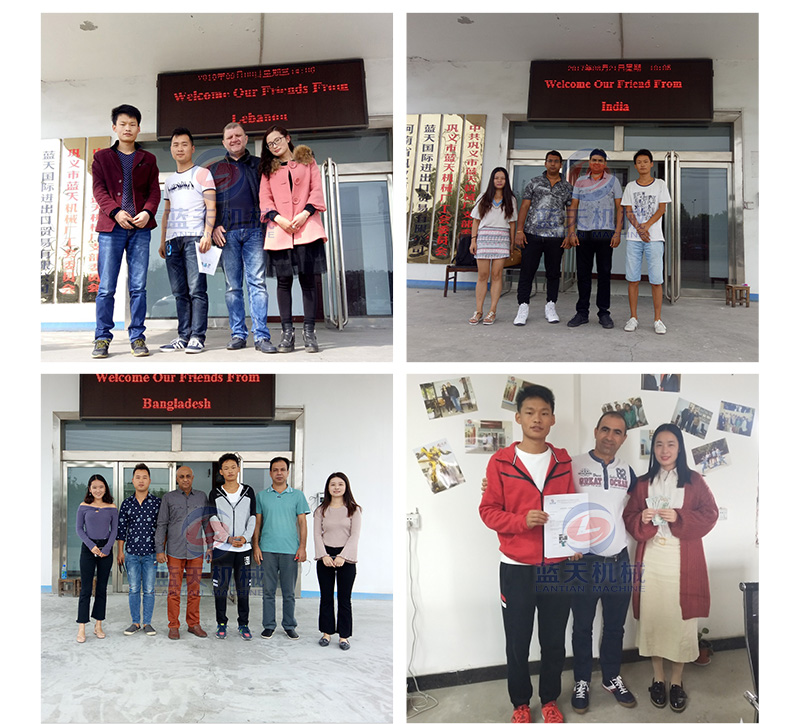 Company Profile:
Blue Sky Machinery Factory specializes in the production and sale of cassava chips dryers all over the world, the most sold of which are in the tropics, such as Thailand. Our quality has always been praised by our customers. At present, we have obtained the domestic ISO9001 high quality certification and the EU CE certification, and the quality is absolutely guaranteed.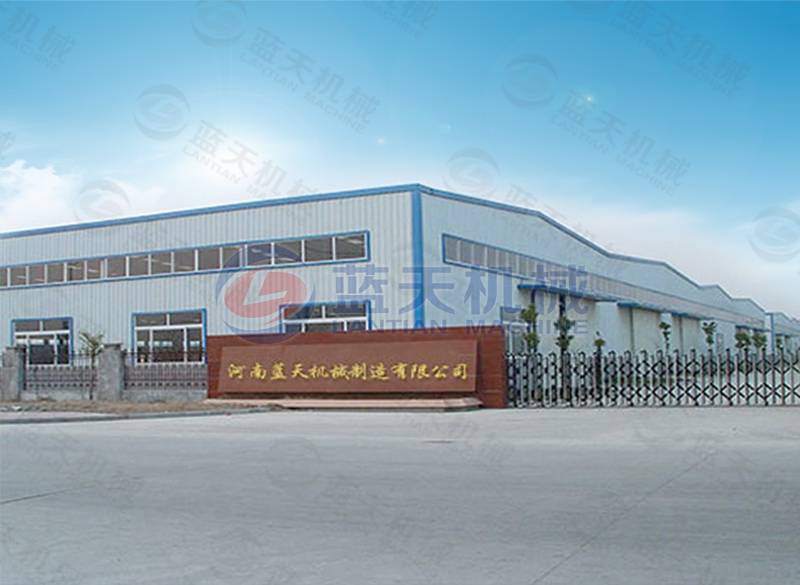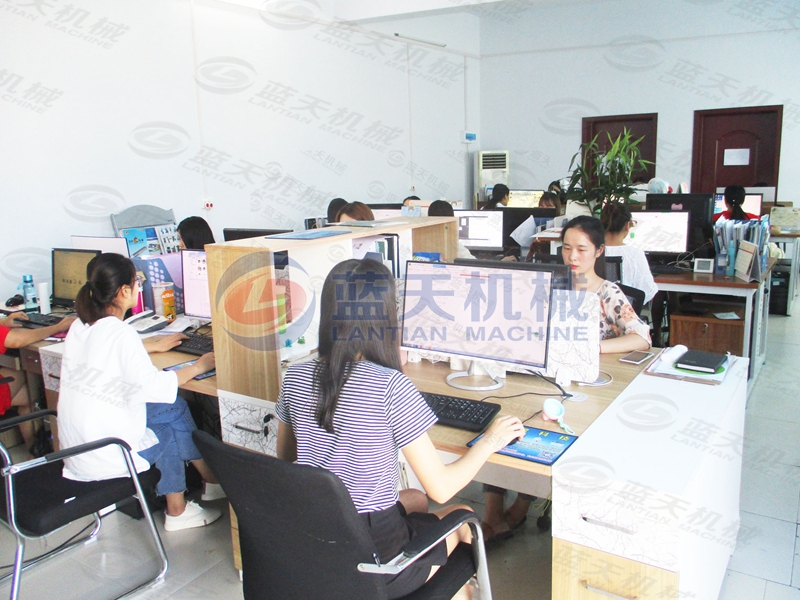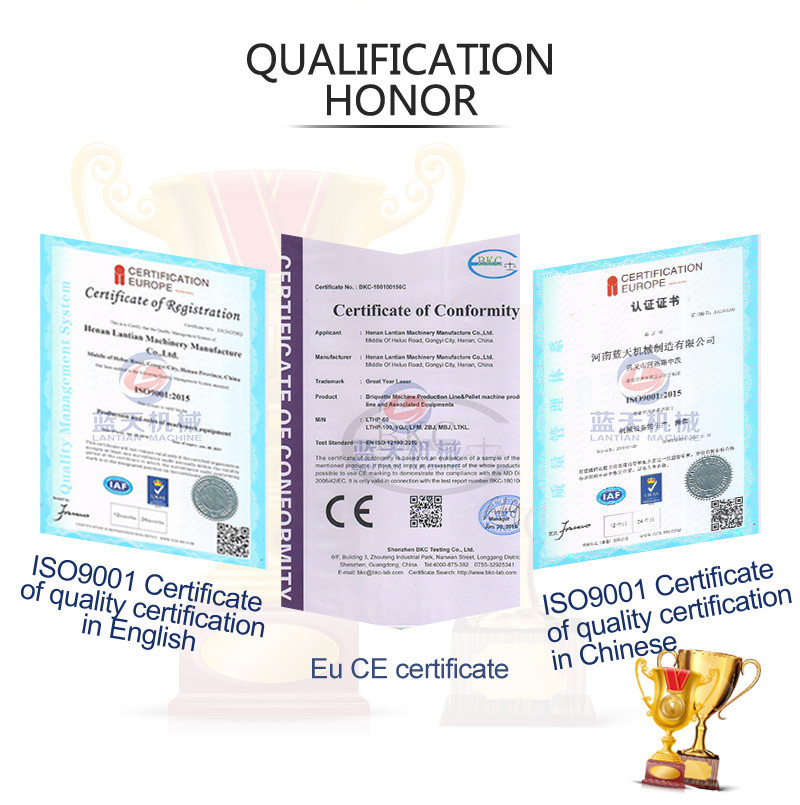 Other Products:
In addition to the hot-selling cassava chips dryer, alfalfa dryer and nutmeg dryer are our main products. If you need a dryer, please leave a message to us, our customer service staff will reply you in the first time.