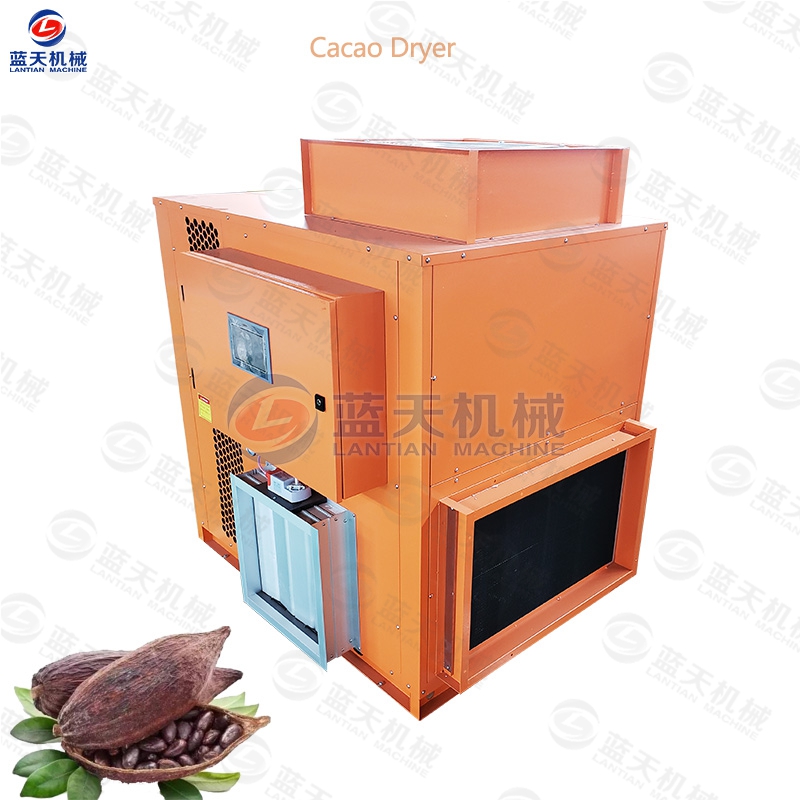 Cacao Dryer Product Introduction:
Cocoa is more common in South America to Europe, Asia and Africa. It can be used as a soft candy or as a beverage. It is popular among people and can be dried before processing. Our cacao dryers have always been loved by many domestic and foreign customers because our machines are very good. The first is to help you save a lot of energy when you finish the drying work. With the intelligent control system, you only need to set the temperature and humidity you need on the PLC control panel outside the machine, and the machine will dry it yourself. You are always guarding.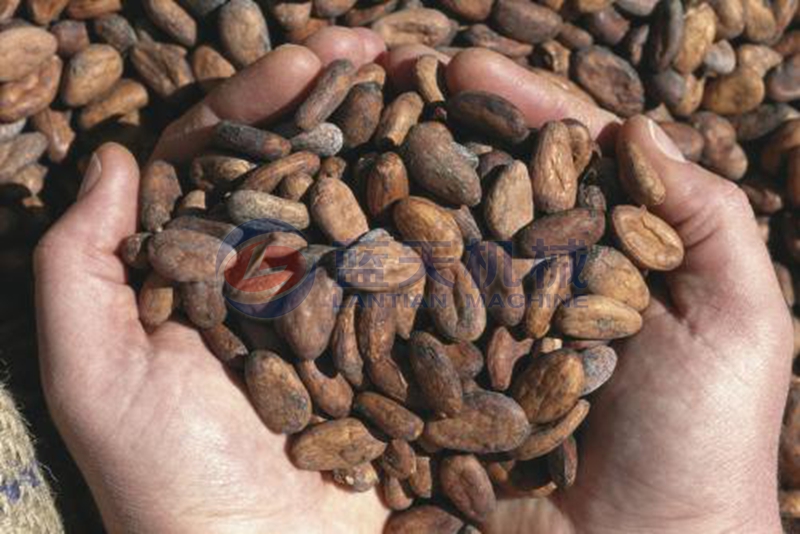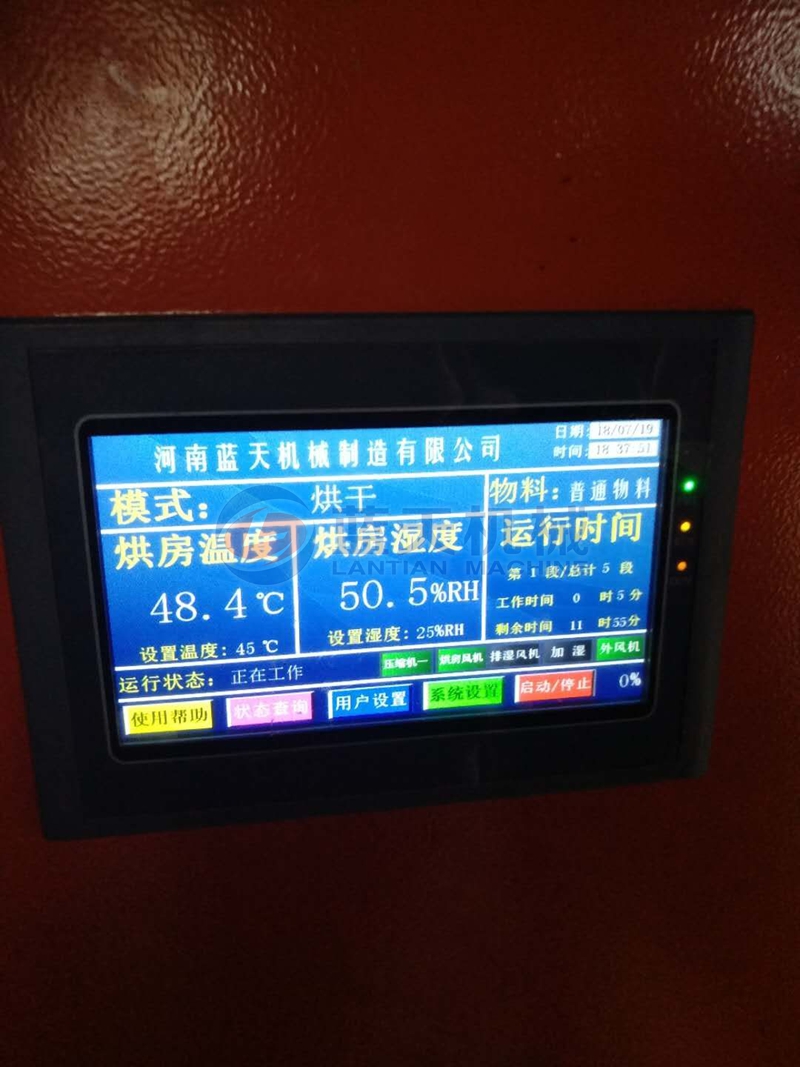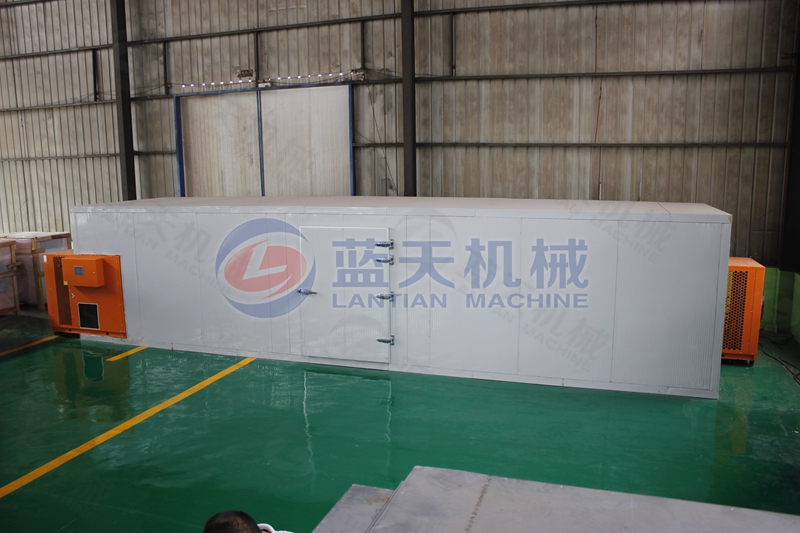 Secondly, our cacao dryer machine is cleaner than the old-fashioned drying equipment. The machine uses electricity for all work, without any auxiliary fuel, and does not produce any environmentally harmful gases. Finally, the design and production of our machines are our rigorously screened materials. We use 304 food grade steel plates. You don't have to worry about any harmful substances when they experience high temperatures, and there will be no water rust. . Finally, the hot air circulation system helps the cocoa to dry more quickly, and you don't need to worry about the cleaning problems of cocoa during drying. After drying, you can directly process the cocoa to make the food you want.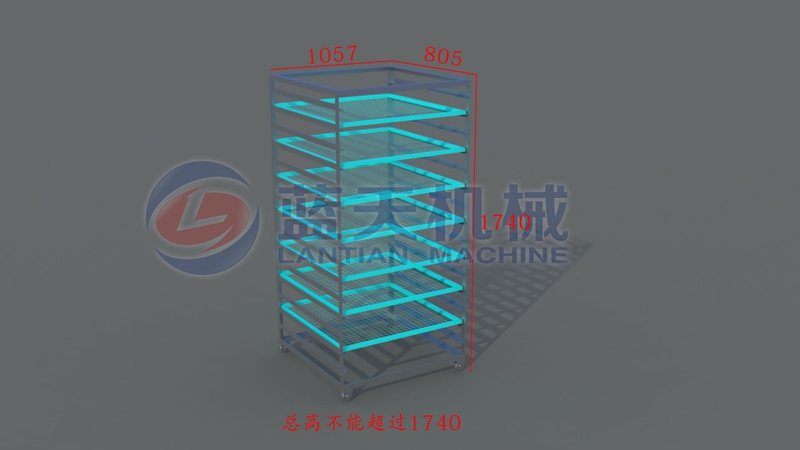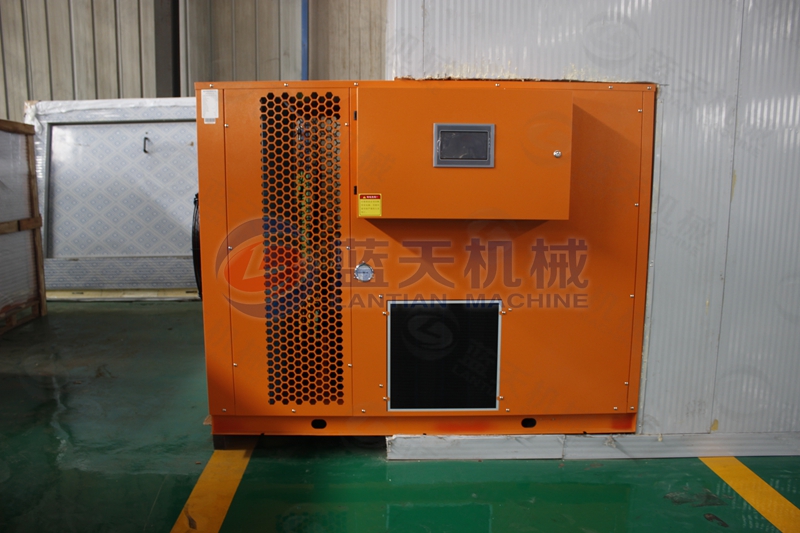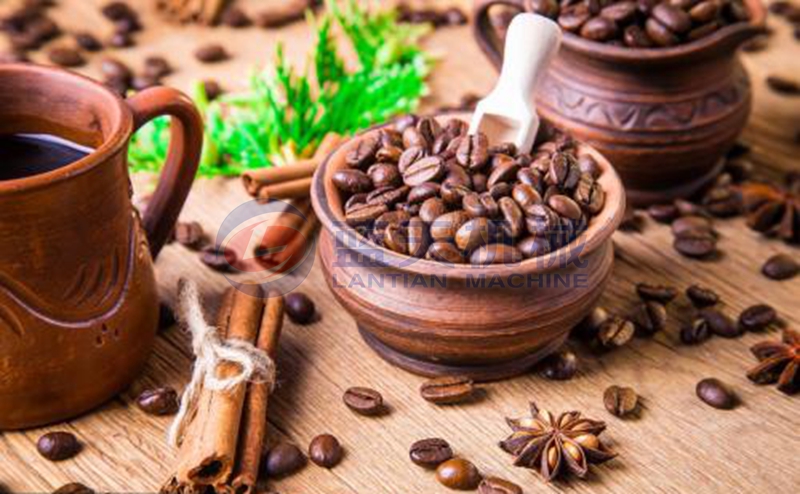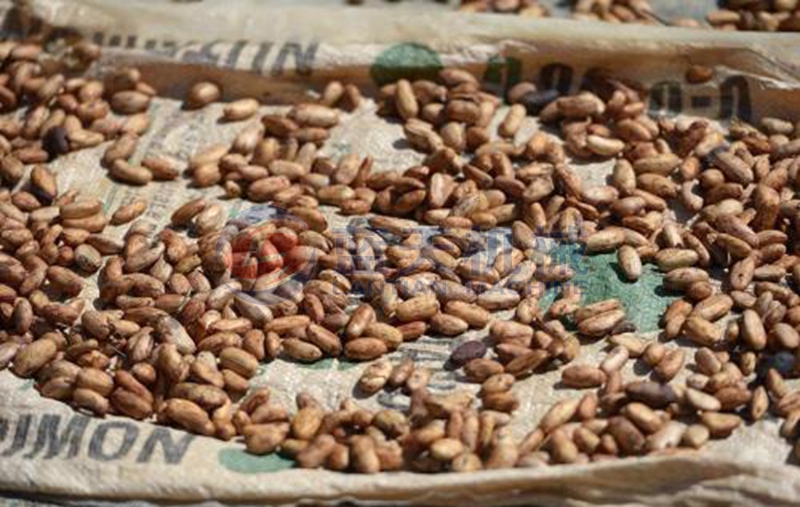 Widely Used:
A machine can attract customers not only need to have high quality, but also superior performance. Our cacao dryer can dry our daily consumption in addition to drying various kinds of nuts such as cocoa. A lot of food, so it also attracted a large number of customers to visit our factory to visit the machine.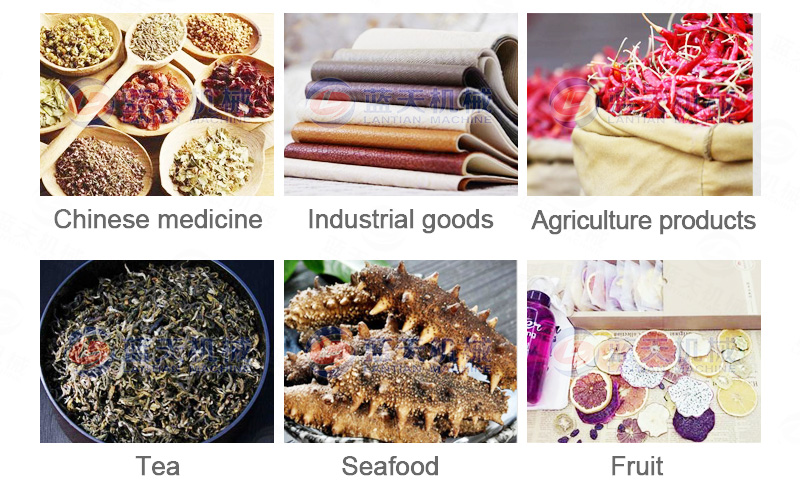 Packaging and Transportation:
We will carefully package the machine and promise to arrange the delivery as soon as possible. In transport mode you can choose road transport, rail transport and ocean transport in Qingdao port to ensure that you receive the perfect cacao dryers in the shortest possible time.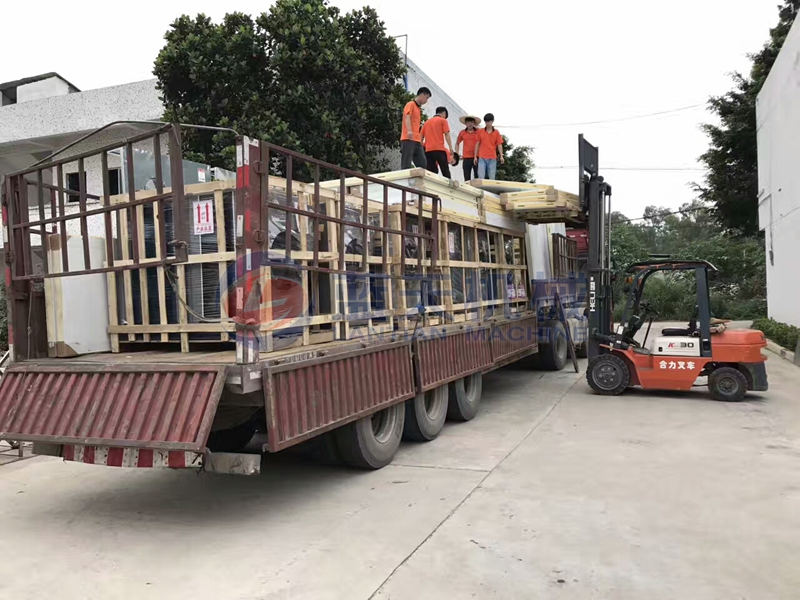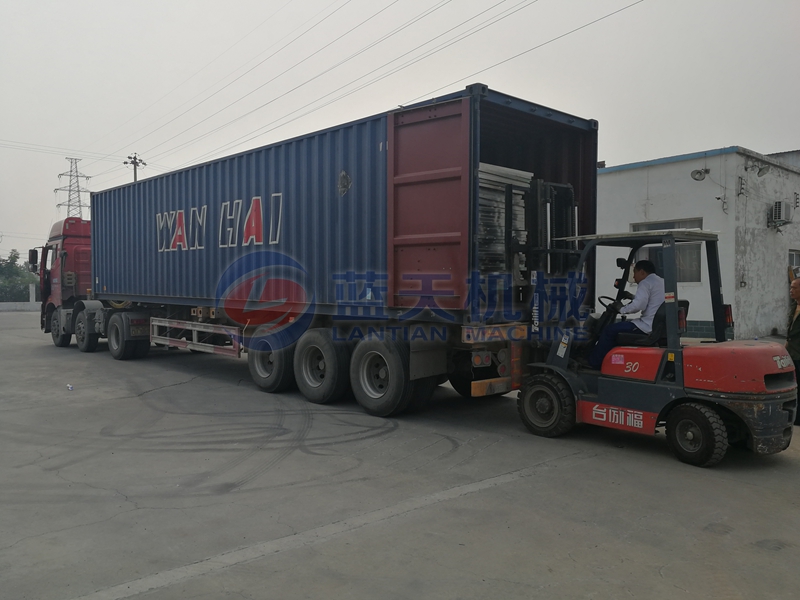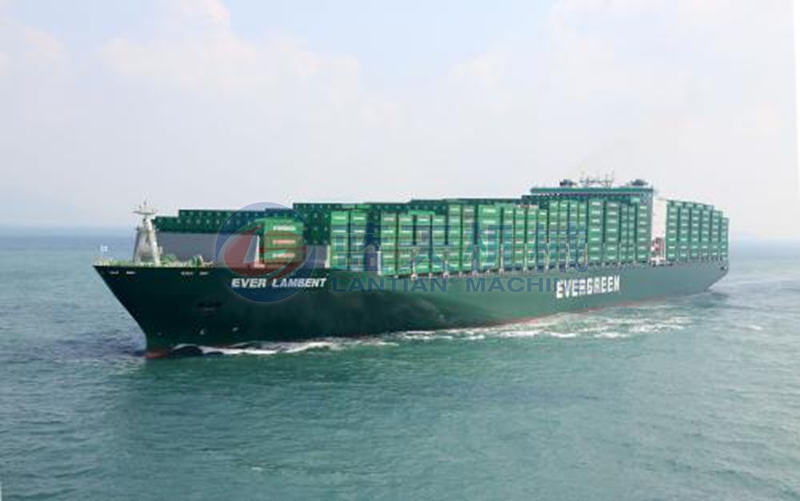 Company Profile:
Lantian Machinery Factory is a modern enterprise specializing in the production of cacao dryer machine. Our machines have always been famous in the industry for their high quality and low price. Many domestic and foreign customers have come to our factory to visit and inspect our machines and dry them. The results are very satisfactory. At present, our machines have obtained the domestic ISO9001 high quality certification and the EU CE certification, and the quality is absolutely the best in the industry.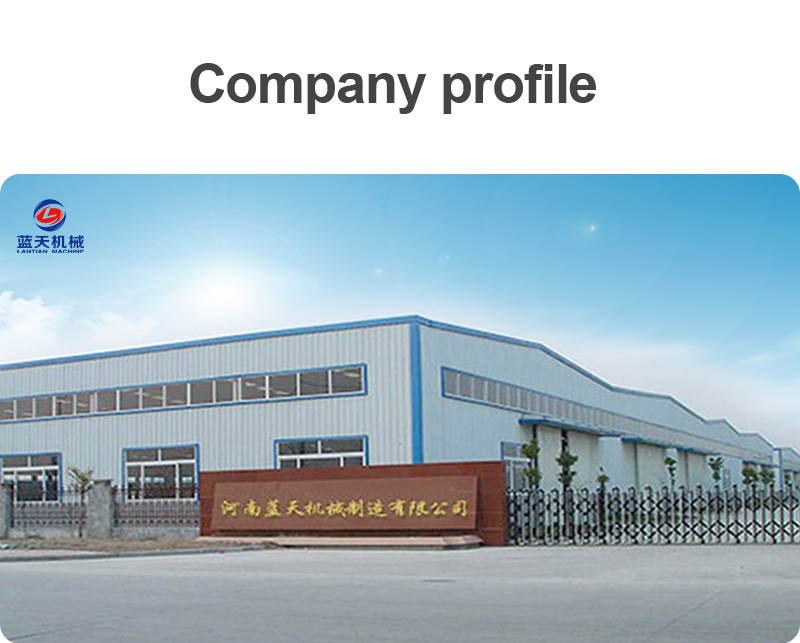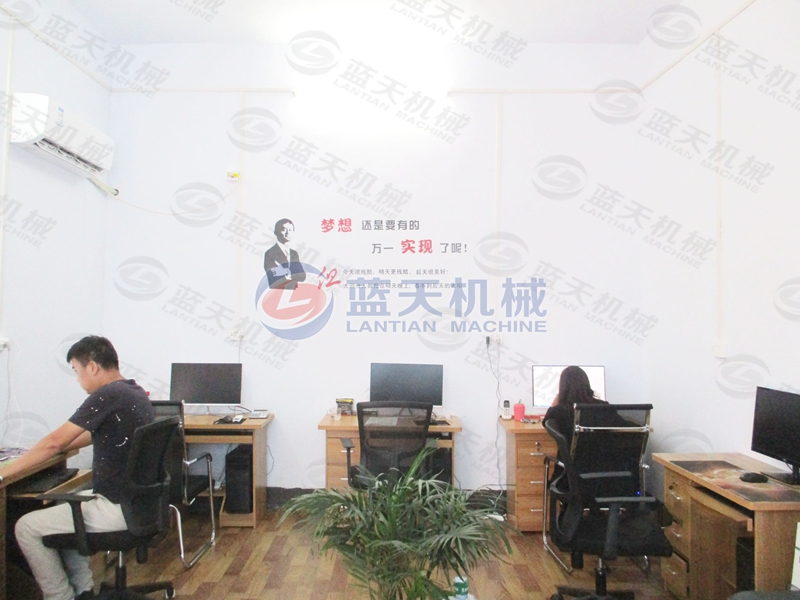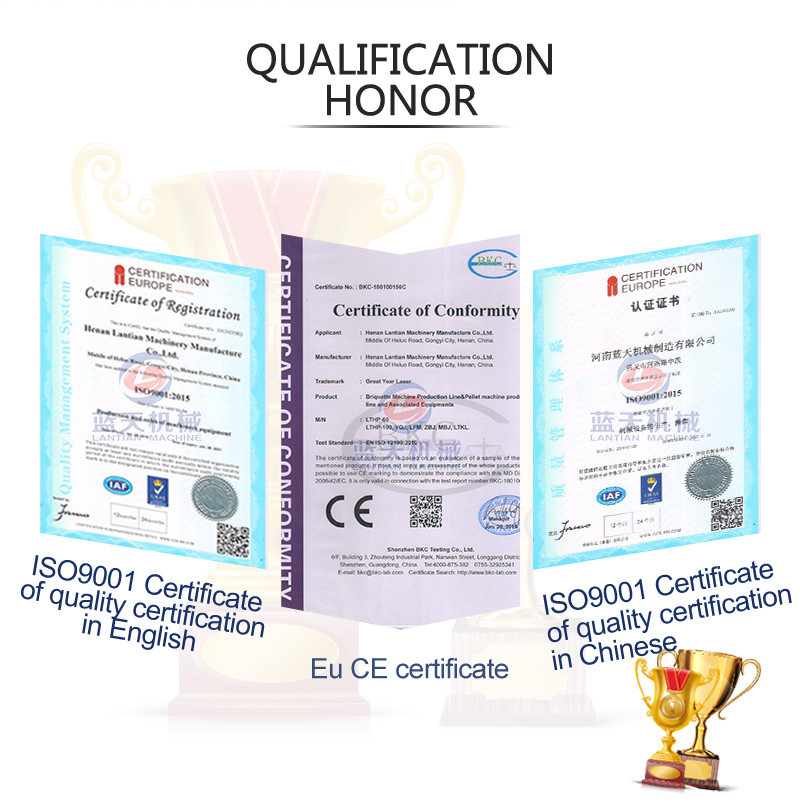 Service Philosophy:
Our staff will design the machine that suits you best according to your basic situation, and there will be professional staff to install it for you, to ensure that your cacao dryers are put into use in the shortest possible time. We will provide good after-sales service for every customer who comes to buy the machine, to ensure that you have a good buying experience.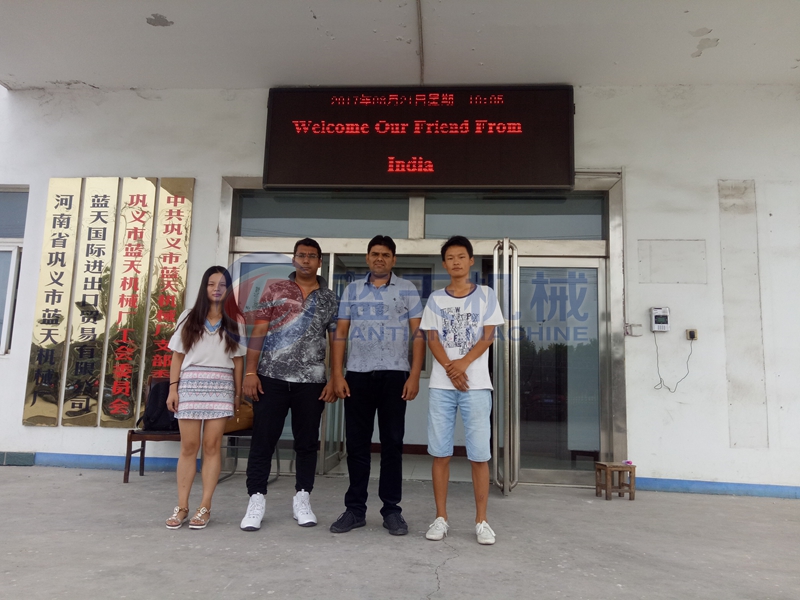 Other Products:
In addition to the hot-selling cacao dryer, our peanut dryer and pecan dryer are also popular with many customers. If you need a dryer, please leave a message to us, our customer service staff will reply you in the first time.