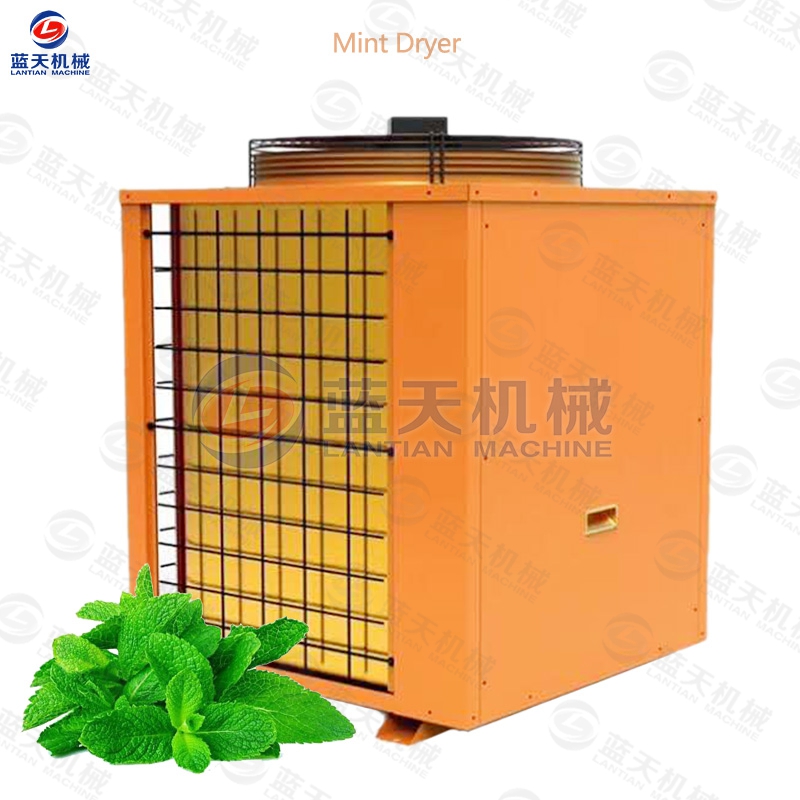 Mint Dryer Product Introduction:
Our mint dryer machine can help you make your drying work easier. The machine uses an intelligent control system to help you save a lot of energy. You only need to put the mint into the drying room, set the temperature and humidity you need on the PLC control panel outside the machine, and the machine will dry it yourself. And when the temperature you set is reached, the machine will stop running by itself and there will be no excessive drying. In order to meet the needs of national customers, our control panel has multiple languages for you to switch according to your needs, to ensure your production process is convenient and fast.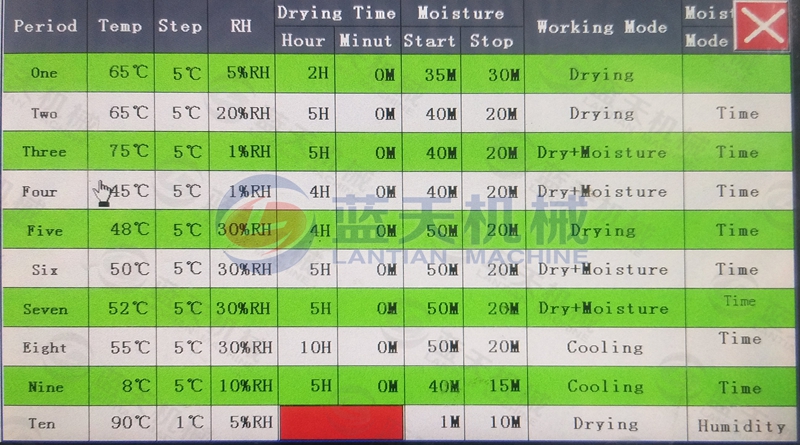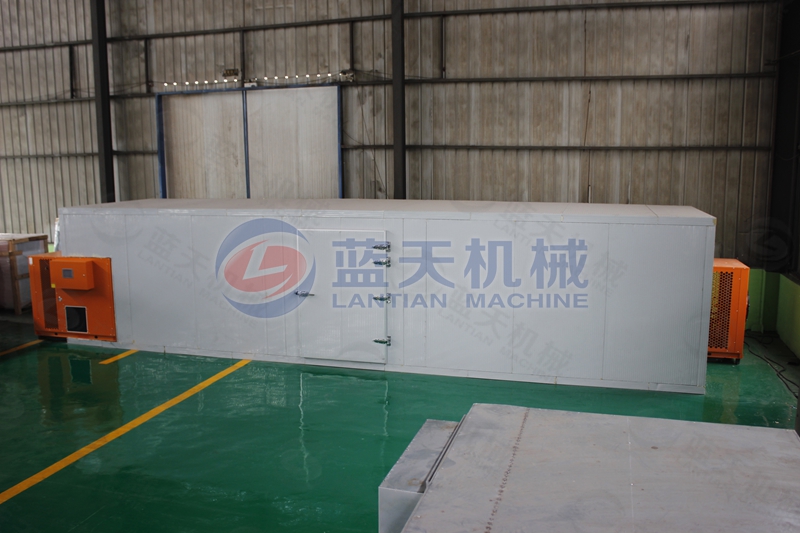 Our mint dryer machine price is cheap, but the performance is the best in the industry. First of all, compared to the old-fashioned drying equipment, our machines are more clean, the machine uses electricity during operation, without any auxiliary fuel, it can save you a lot of money and will not produce any environmentally harmful gases. The entire machine uses a sealed box design, and the hot air circulation system helps the mint to dry faster, so you don't have to worry about the cleaning of the mint during the drying process. The dried mint is always recognized by customers regardless of color or other, so our machines are also loved by many customers.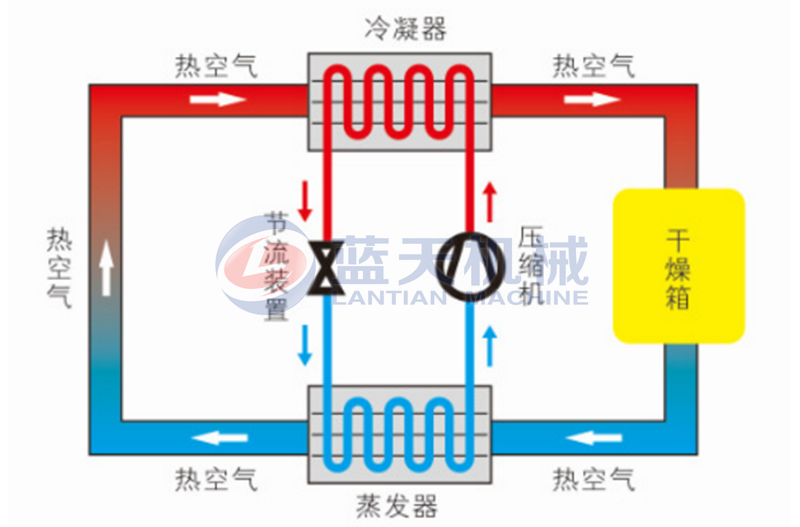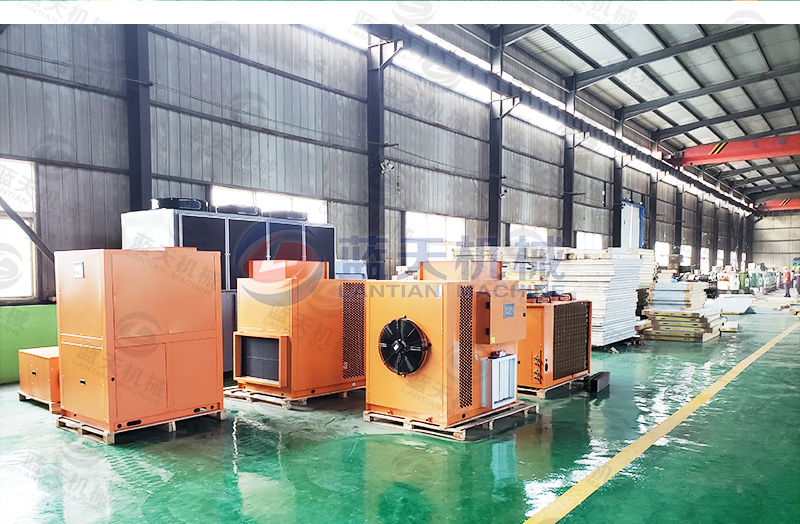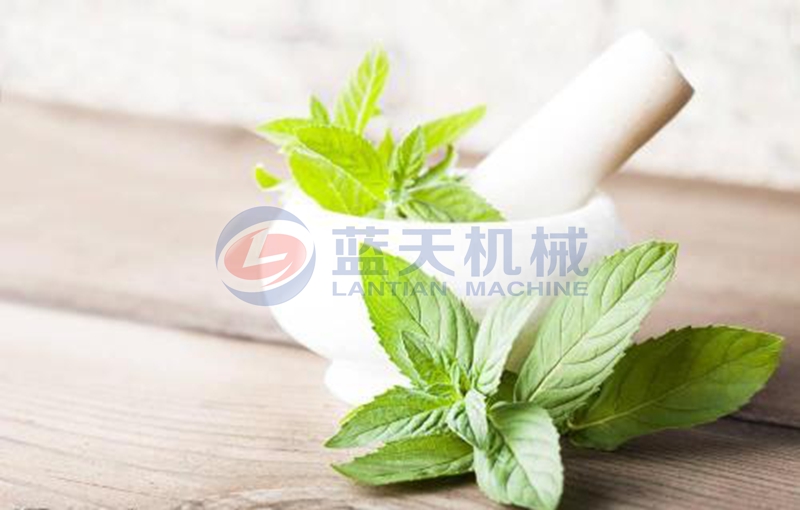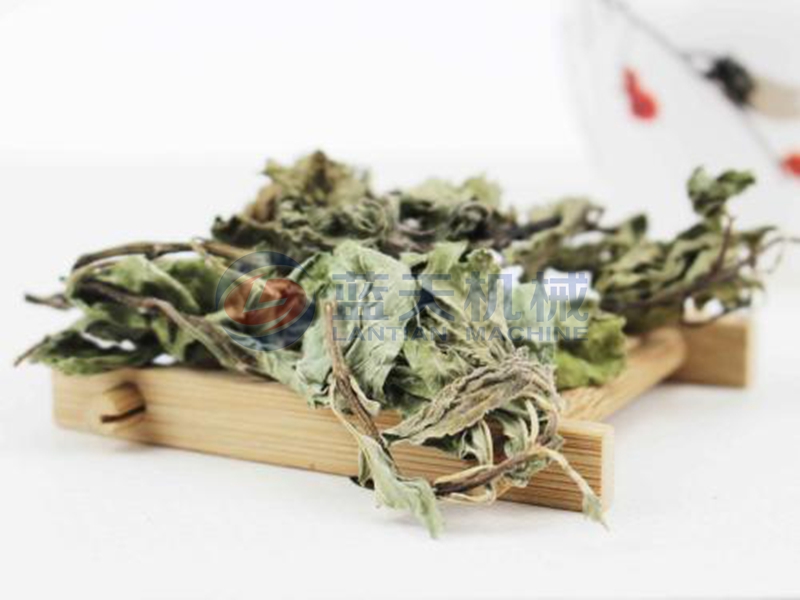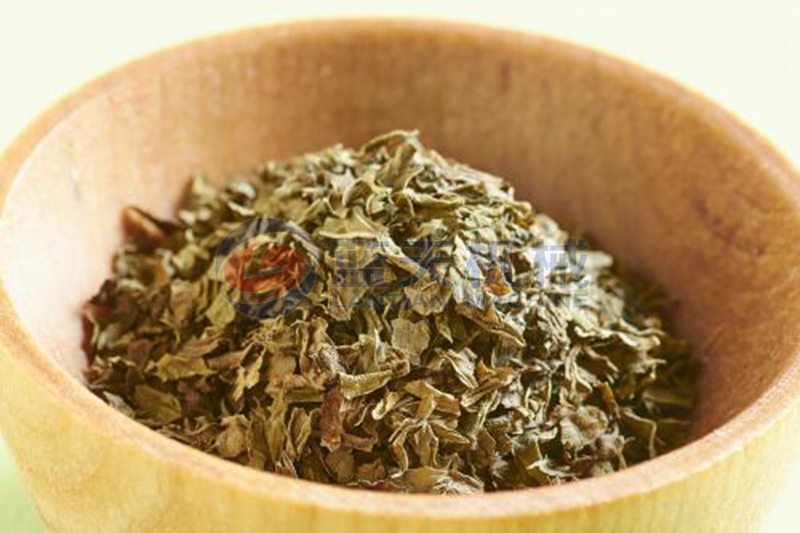 Widely Used:
In addition to drying mint and a variety of Chinese herbal medicines, our mint dryer can also dry fruits, vegetables, agricultural and sideline products and many other materials. It can be said to be multi-purpose, so it is favored by many customers and comes. Purchase use.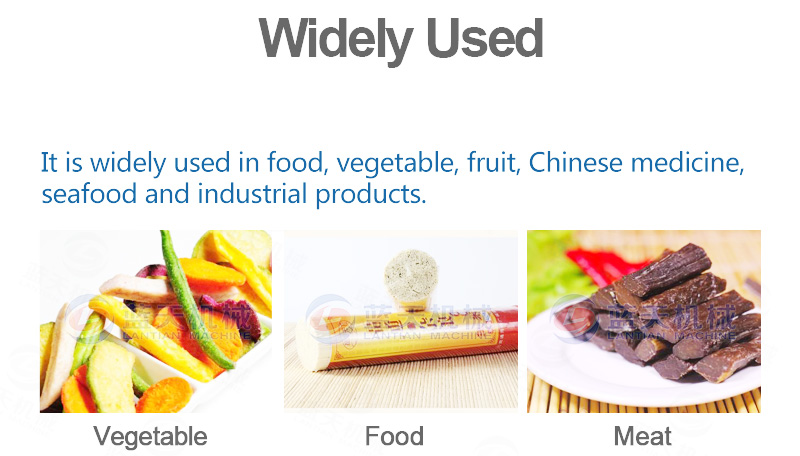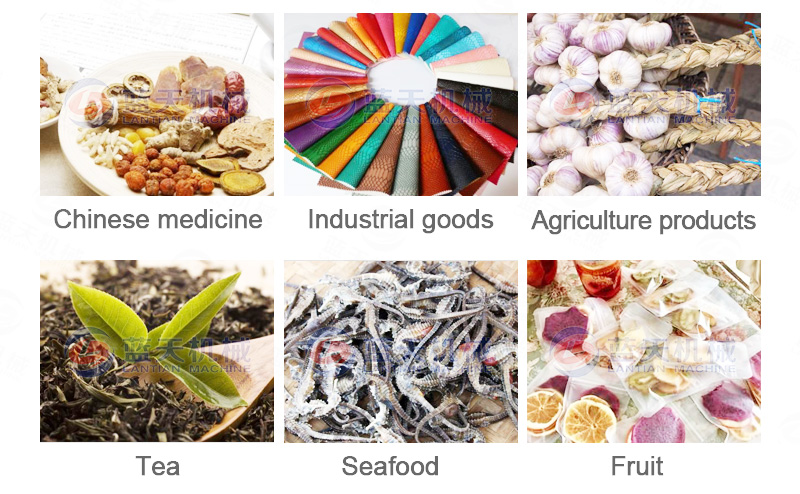 Packaging and Transportation:
In order to ensure the integrity of the mint dryer machine you receive, we will use a wooden frame to fix the machine to avoid damage to the machine due to friction during transportation. You can choose from three modes of transportation: road transport, rail transport and ocean transportation in Qingdao Port. We will arrange delivery for you as soon as possible to ensure that you receive the machine that will satisfy you in the shortest possible time.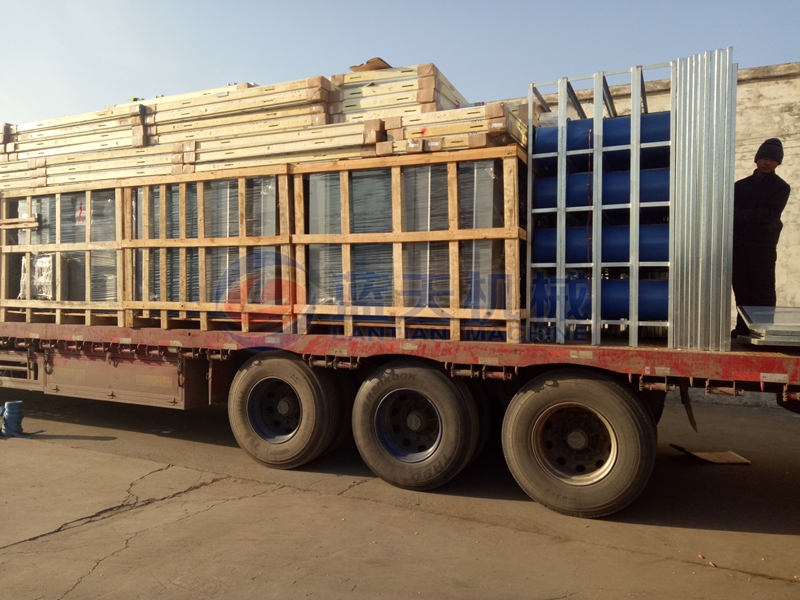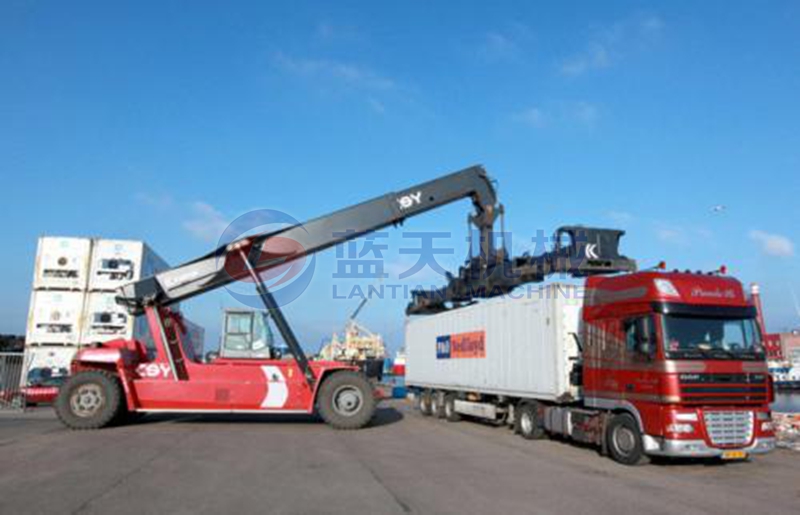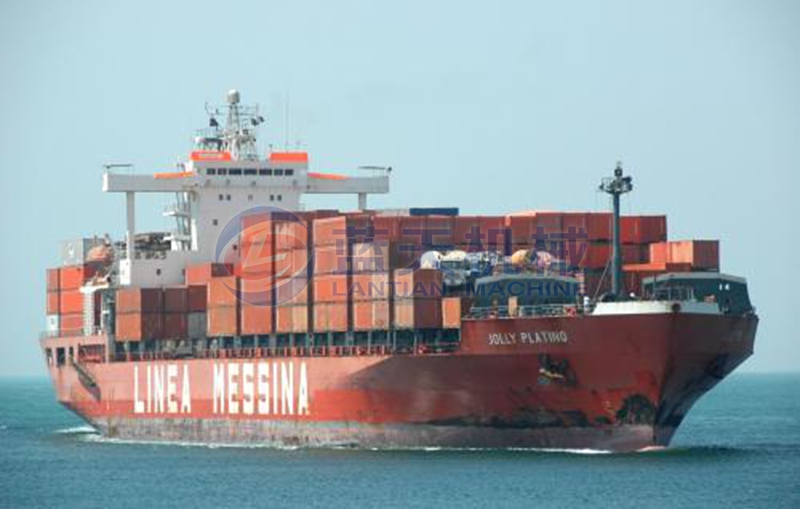 Service Philosophy:
In order to bring you a better quality production experience, we will work harder to produce newer machines for you. Our designers will design the machine that suits you best based on your production, location and size, and will send a professional installer to install it for you, ensuring that your mint dryer is put into use the shortest possible time.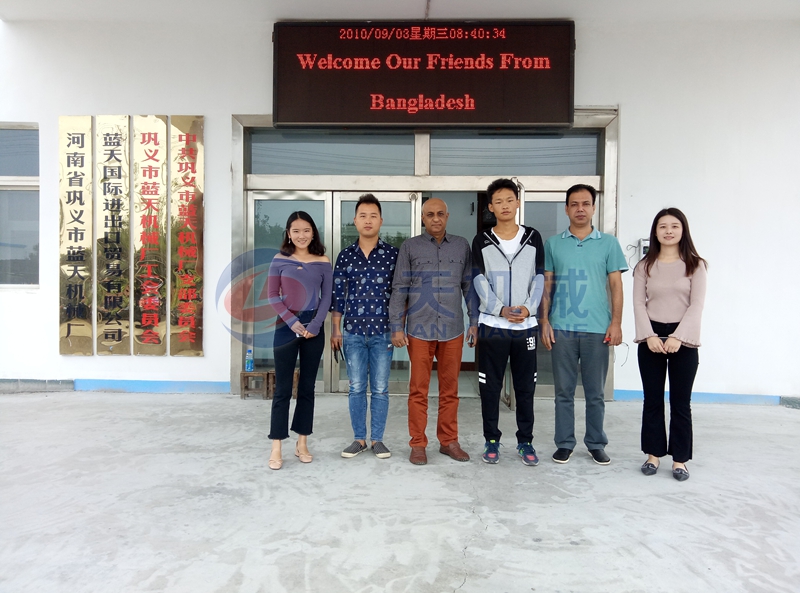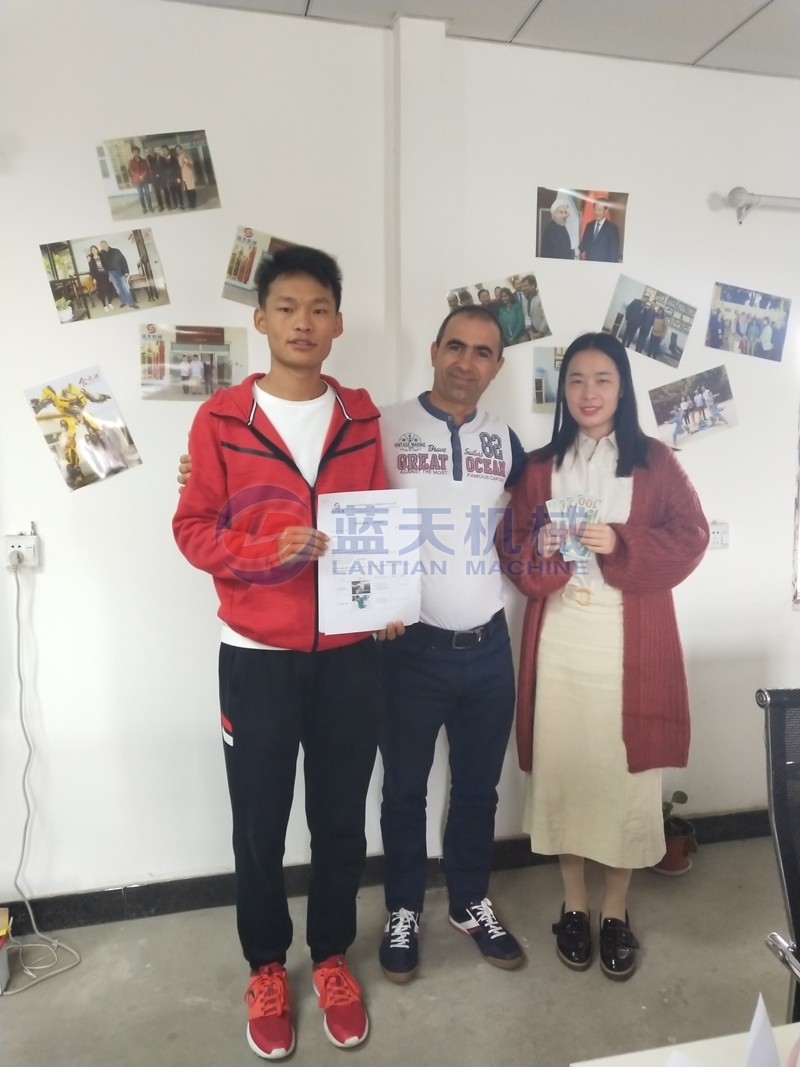 Qualification Certificate:
Our mint dryer machine price is cheap, but the performance is also very high quality, we have been working hard to learn new knowledge to improve our ability is to bring you more good production. At present, our machines have obtained ISO9001 high quality certification and EU CE certification, the quality is absolutely guaranteed, it is worth buying.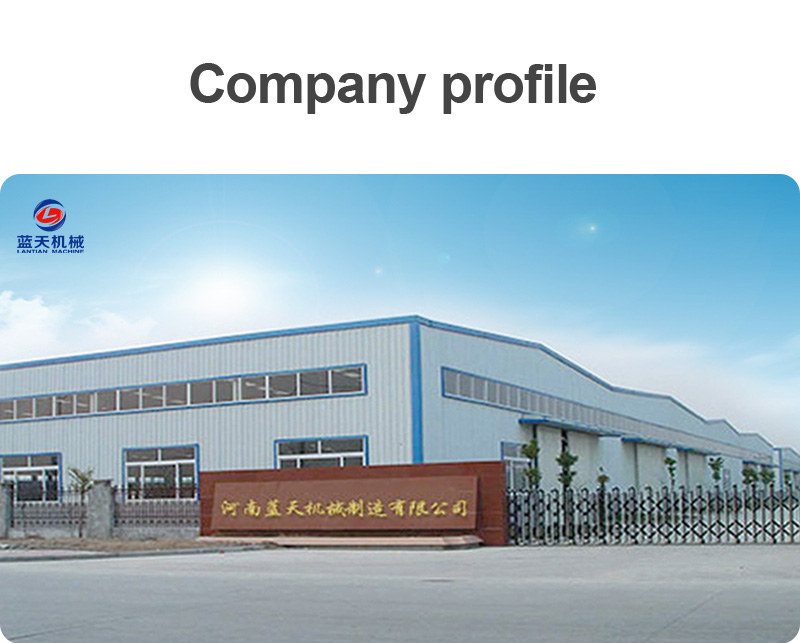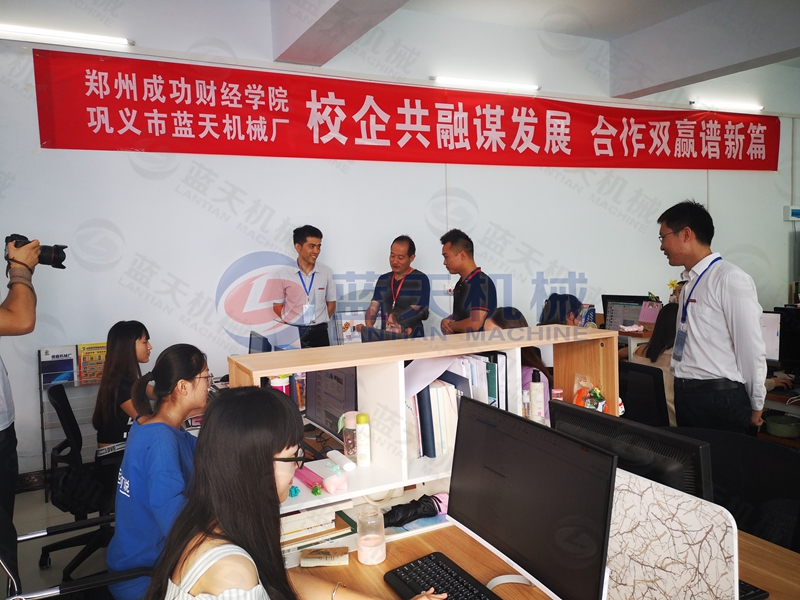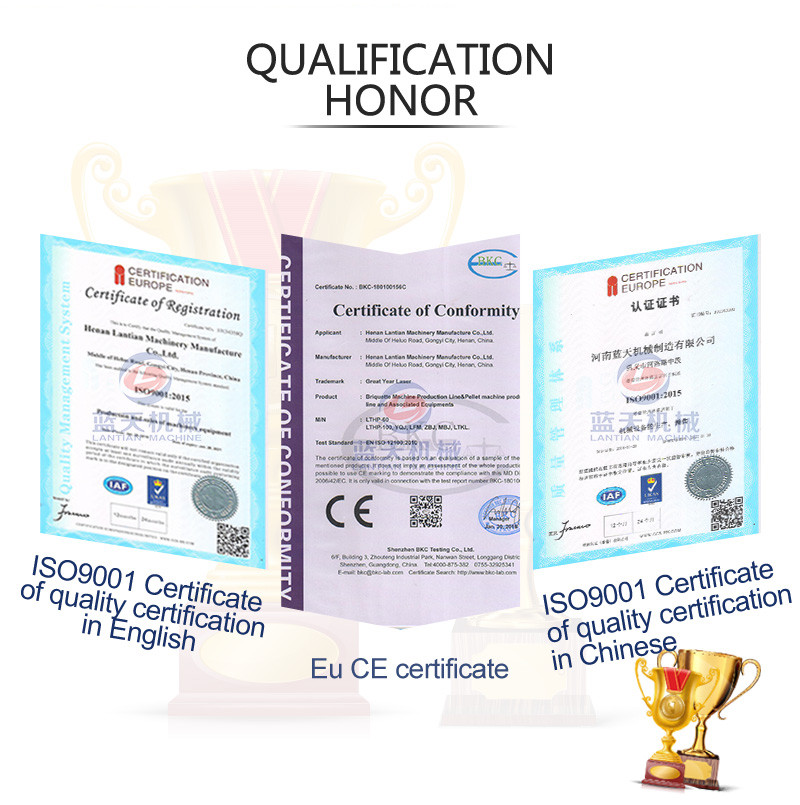 Other Products:
In addition to the hot dryers that are currently selling, our parsley dryers and cilantro dryers are also popular with many customers. If you need a dryer, please come and contact us, our customer service staff will reply you in the first time.