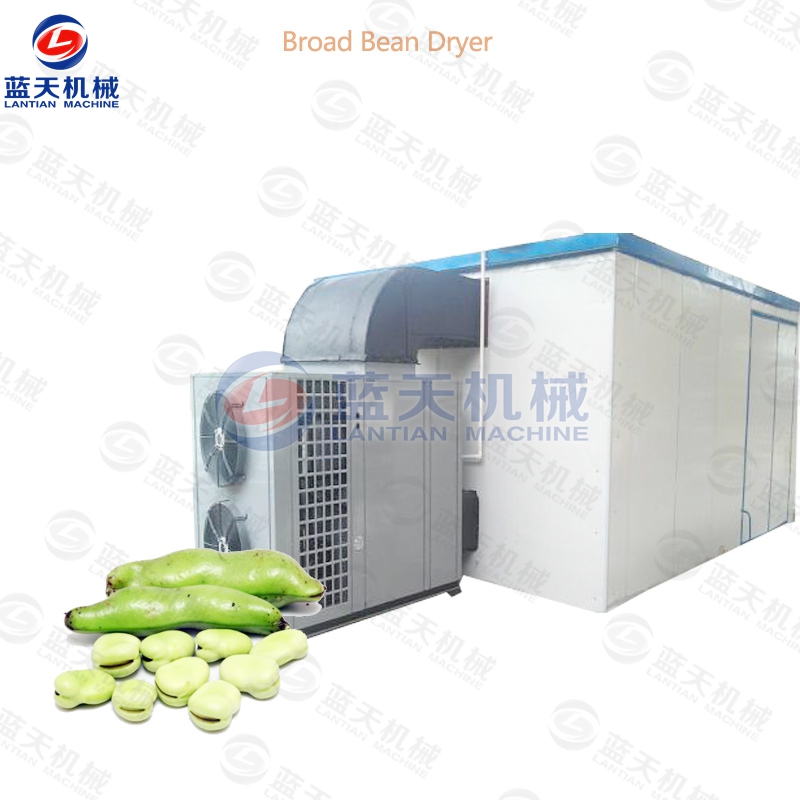 Broad Bean Dryer Product Introduction:
Our broad bean dryers are loved by many customers, helping you to do the drying work faster and in less time, and saving you a lot of manpower and material resources. The whole machine adopts intelligent drying system, you only need to set the temperature and humidity you need on the LCD screen outside the machine, the machine will dry by itself, you don't need to pay attention to the dynamics of the machine, and in order to meet the international needs. The PLC display configuration is available in multiple languages for you to switch.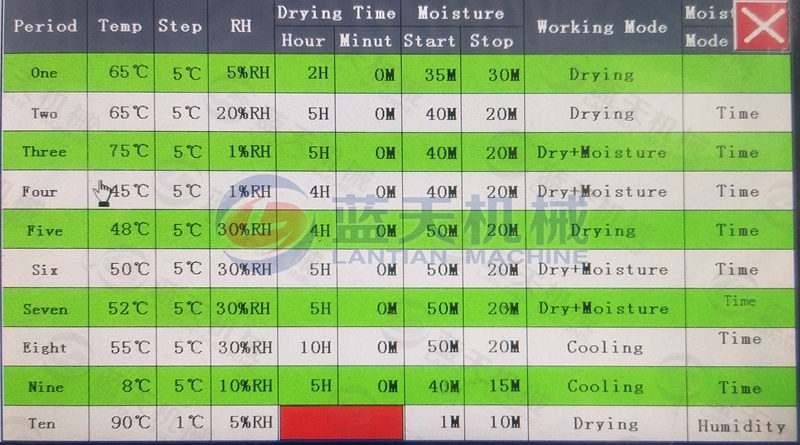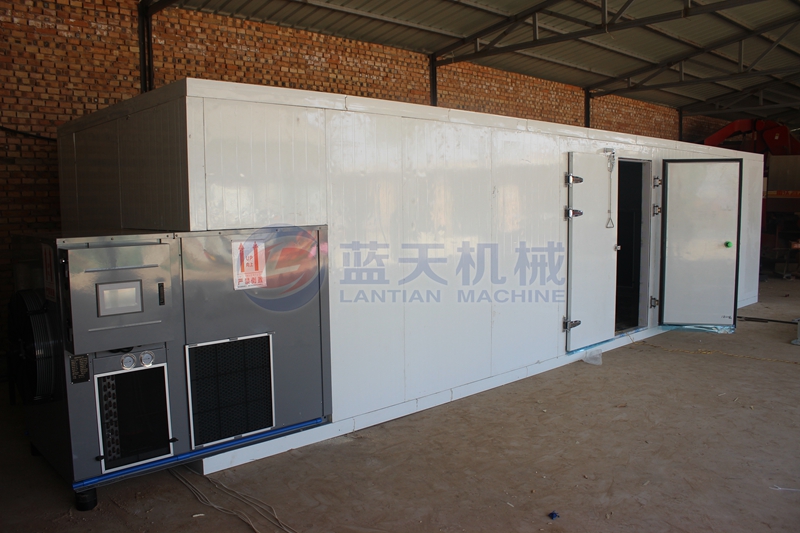 Lantian's broad bean dryers for sale has always been in the leading position in the industry. Our machines are loved by people. In addition to being intelligent, there is more cleanliness. The entire machine is operated with electric energy. Without any auxiliary fuel, it not only helps you save a lot of fuel, but also does not produce any environmentally harmful gases, which is in full compliance with our national environmental policy.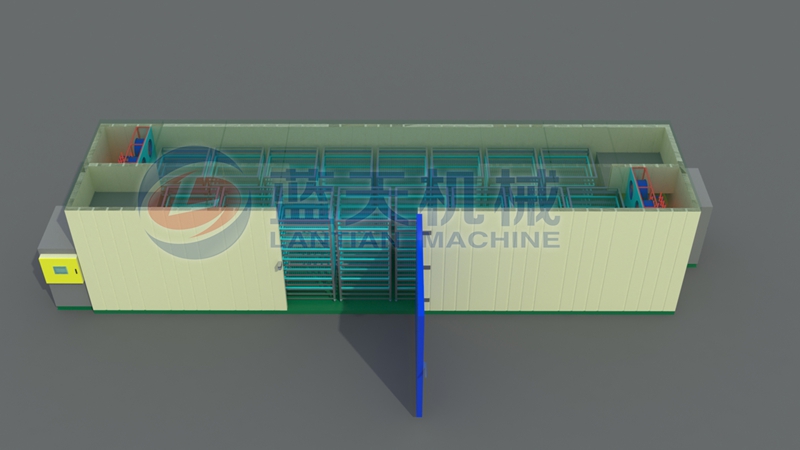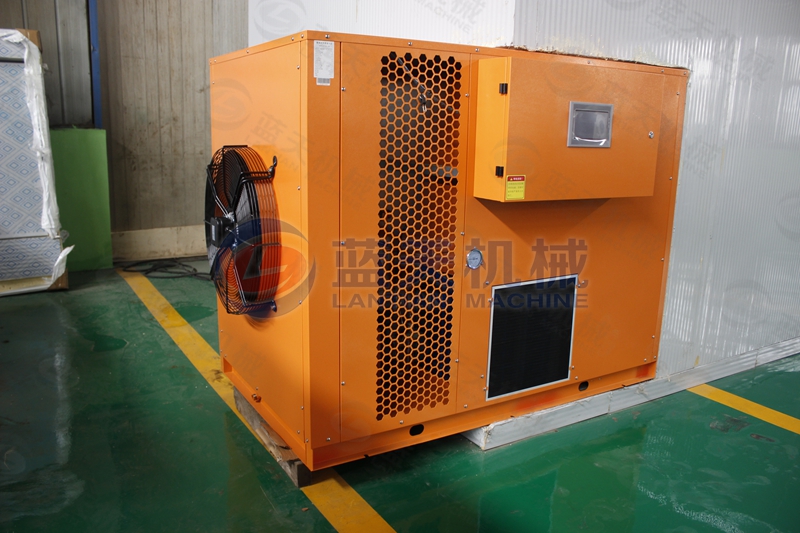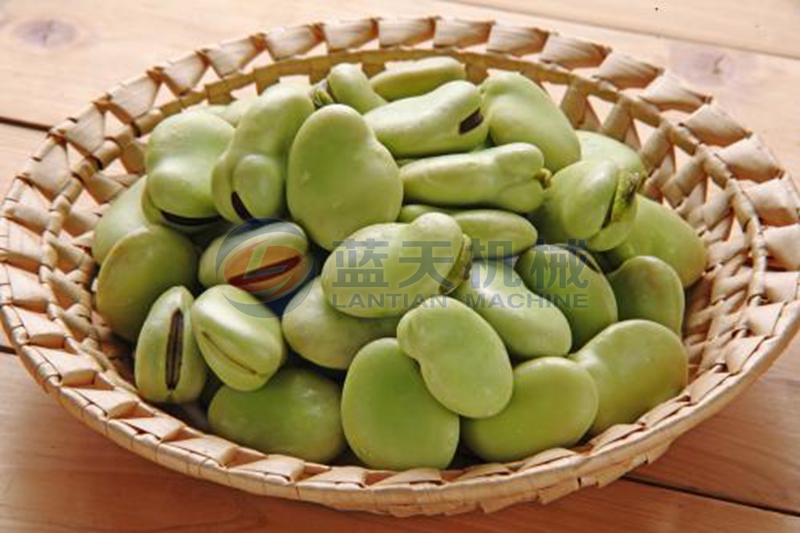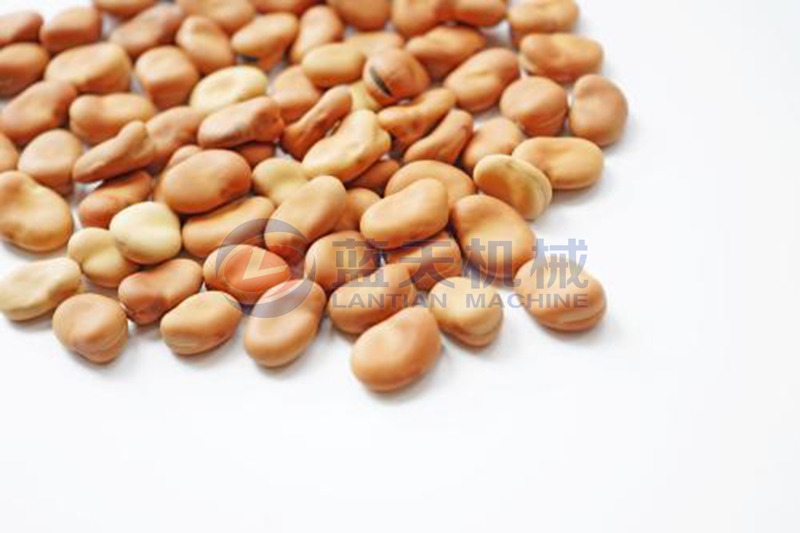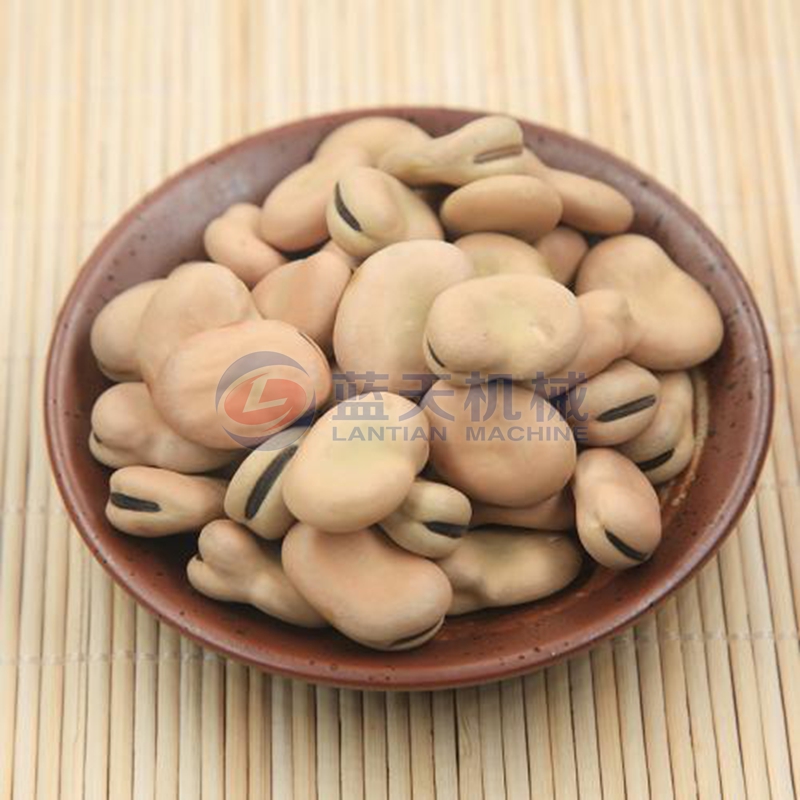 Widely Used:
In addition to drying broad beans, our broad bean dryer can also dry a variety of other vegetables, as well as some of the following major categories of materials, which can be said to be truly multi-purpose, and is loved by many customers.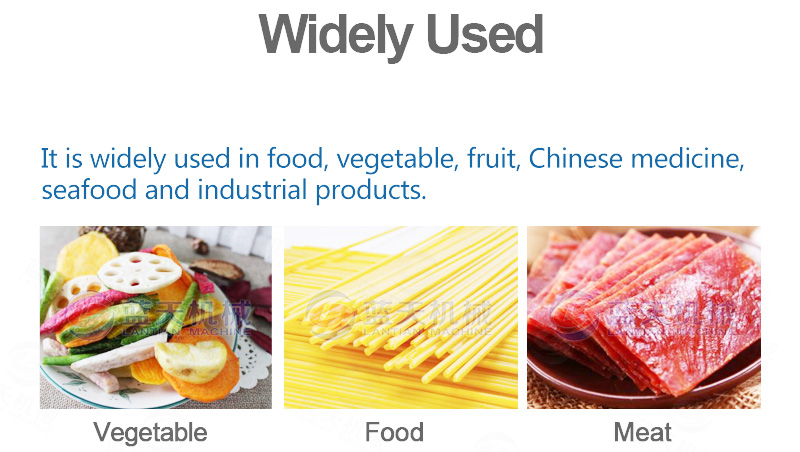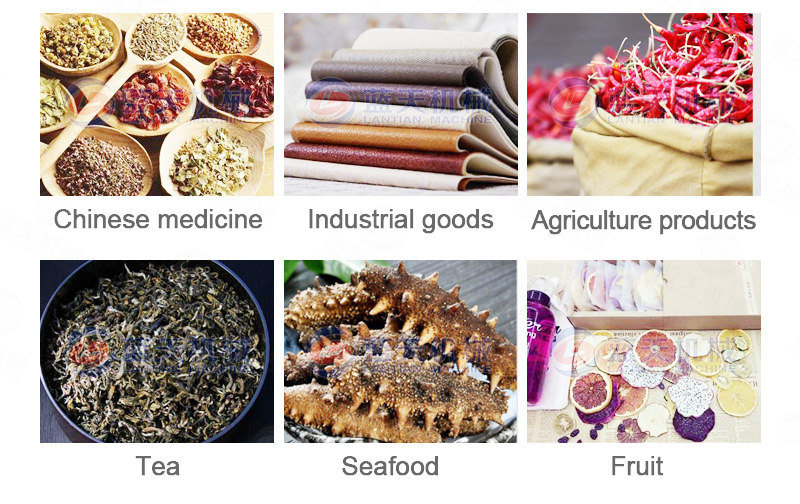 Packaging and Transportation:
In order to ensure that every customer can receive the perfect machine in the shortest time, we will deliver the machine as fast as possible, and use the wooden frame to fix the machine to avoid the appearance caused by friction during transportation. Damaged. There are three ways to choose transportation, road transport, rail transport and ocean transport in Qinghai port.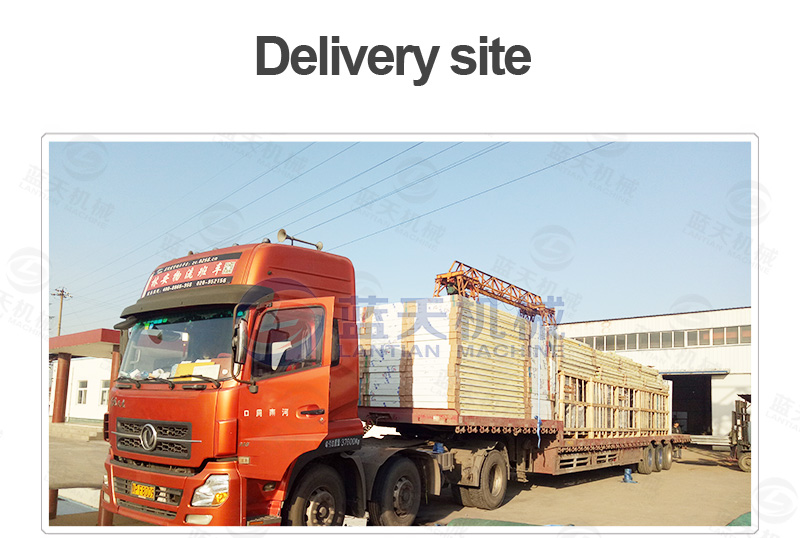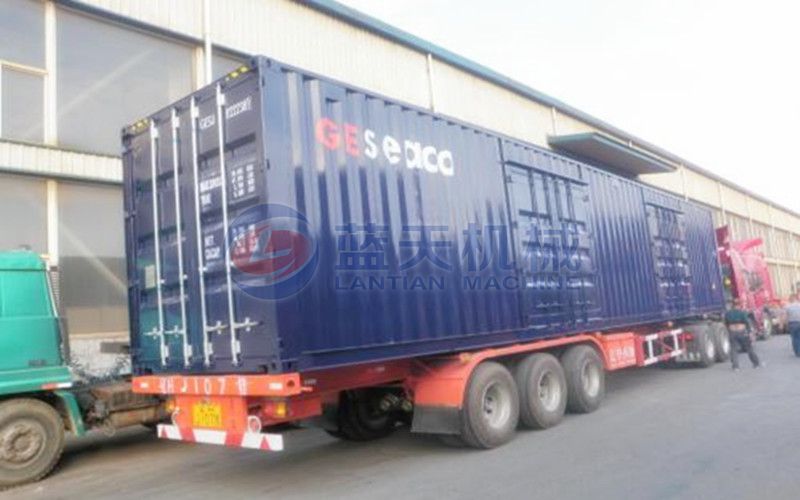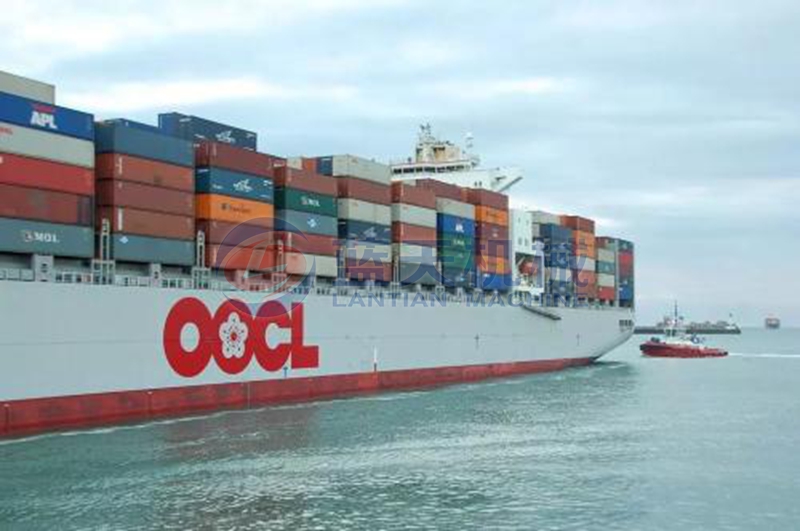 Company Profile:
Blue Sky Machinery Factory specializes in the production and sale of broad bean dryer for more than ten years. Our machines are loved by many customers and are sold all over the world. And we have been working hard to learn new knowledge and improve our ability to bring you more high-quality machines. At present, our machines have obtained domestic ISO9001 certification and EU CE certification, and the quality has been recognized by many customers.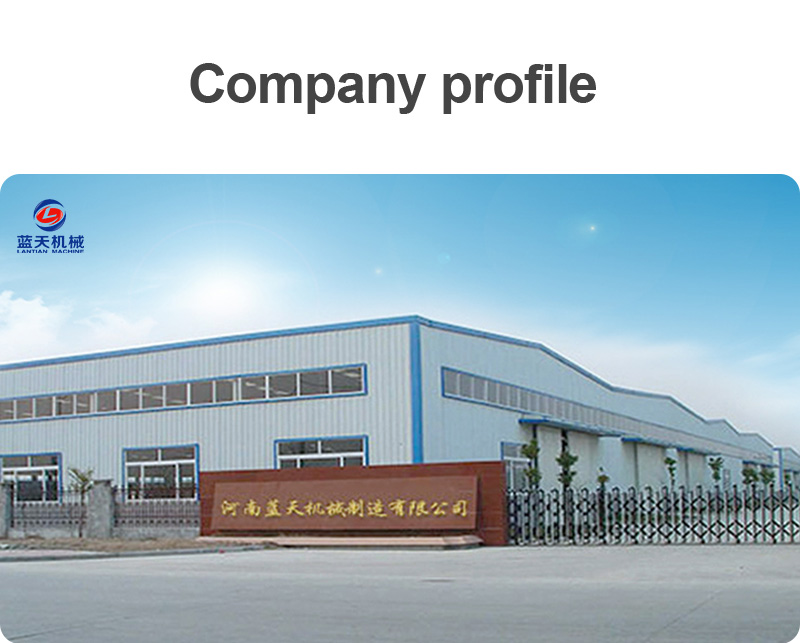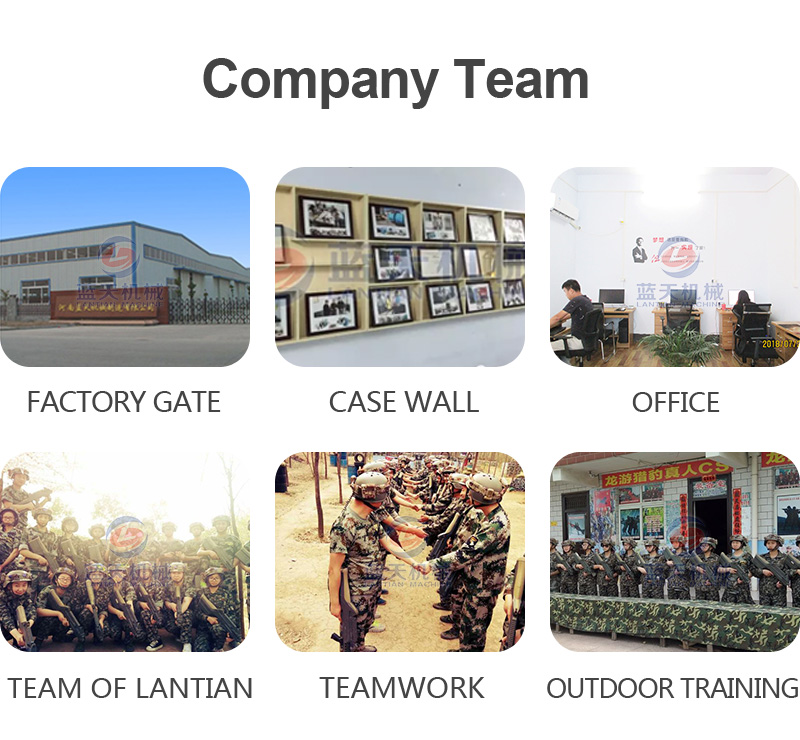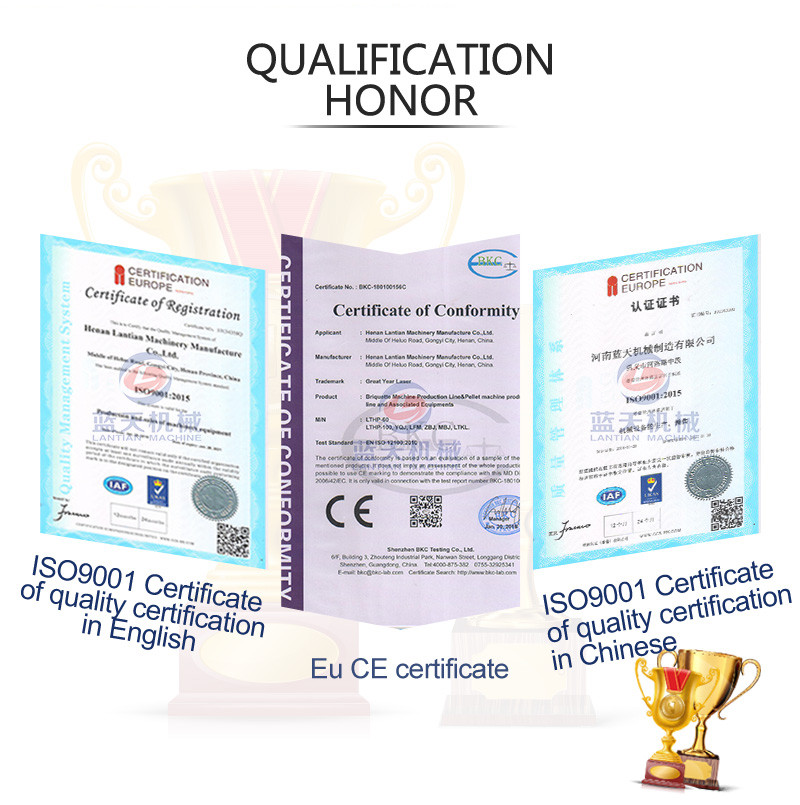 Service Philosophy:
We will provide good pre-sales and after-sales service for every customer who comes to buy broad bean dryers. Our designers will design the machine that suits you best according to your production, venue and size. The installer installs the door for you to ensure that the machine you purchased is put into operation as quickly as possible.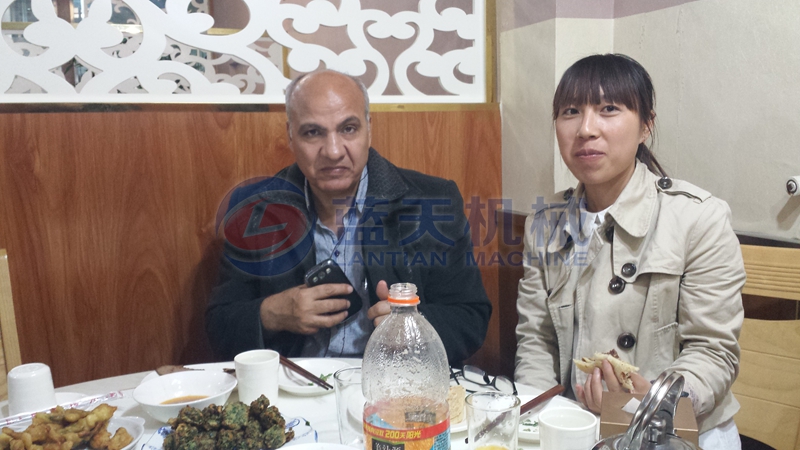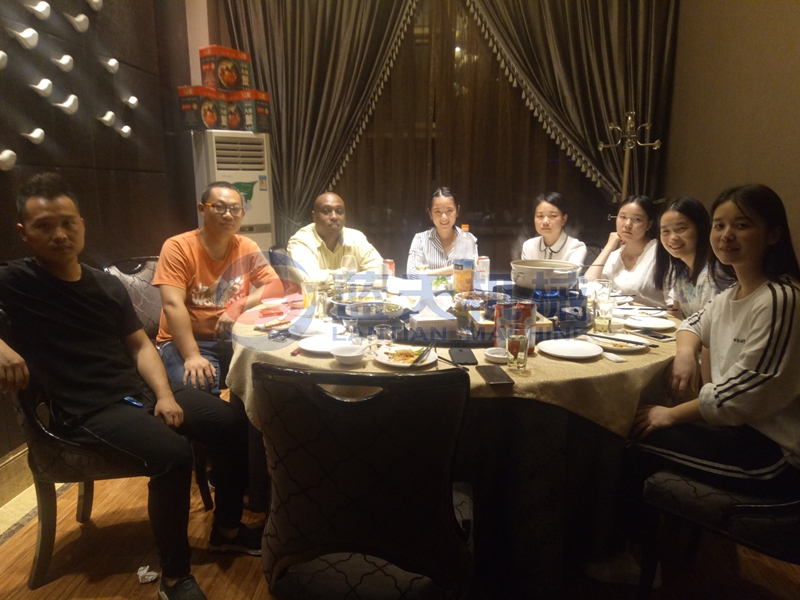 Other Products:
In addition to the popular broad bean dryer, our bathrobe dryer and lettuce dryer are also popular with many customers. If you need a dryer, please come and contact us, our customer service staff will reply you in the first time.