Yarn is a kind of textile, which is processed into various fineness products by various textile fibers. The yarns are used in the manufacture of various garments and decorations used in daily life. It is also very important that the yarn is dried in the last step of production. Many manufacturers choose to use the
yarn dryer
for production in order to improve their work efficiency and save manpower and material resources.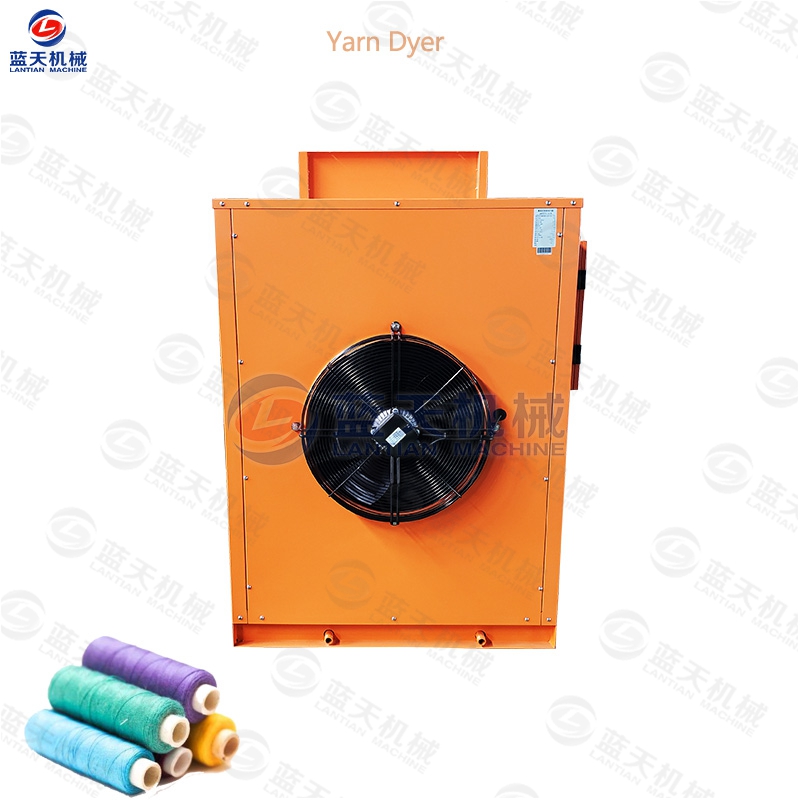 Compared to traditional drying processes, using the yarn drying machine can help you save a lot of energy. The machine is designed in a sealed box, so you don't need to pay attention to a series of external factors such as the weather. You only need to put the yarn into the drying room, set the required temperature and humidity on the PLC control panel outside the machine, the machine will dry it by itself, and the finished yarn will be brought to our factory. The recognition of the customers who visited the inspection.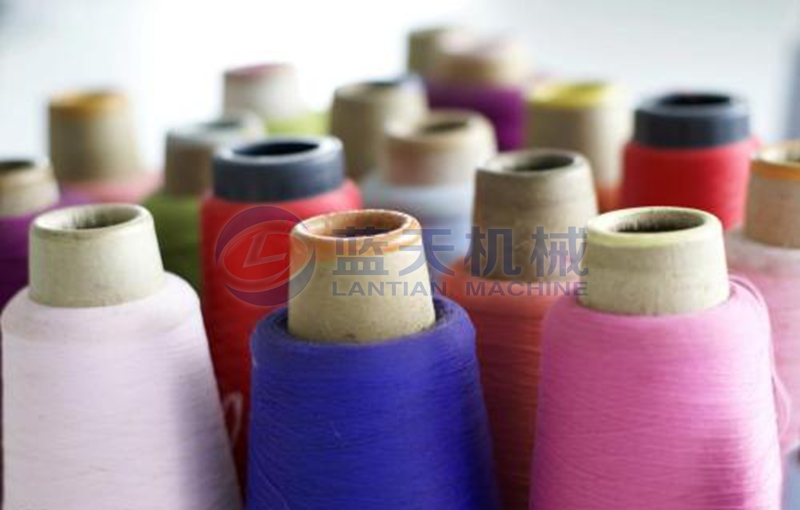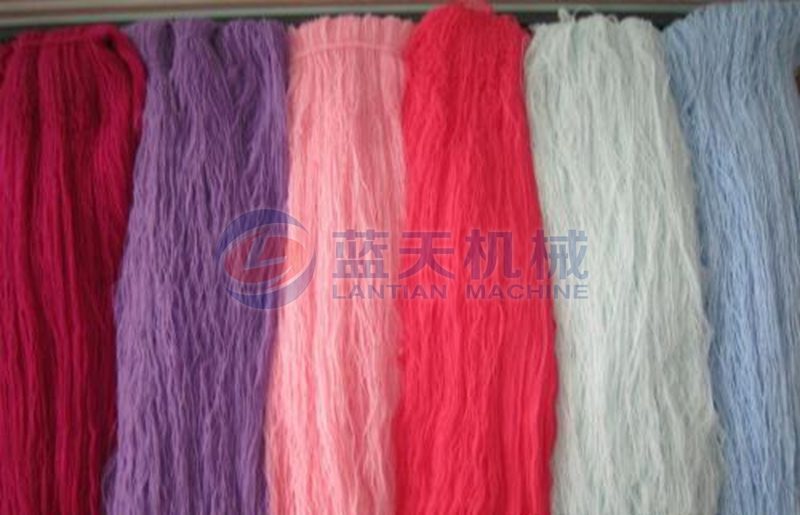 Our yarn dryer uses clean energy energy during operation, does not have any auxiliary fuel, and does not produce any environmentally harmful gases. There is no need to worry about the yarn being contaminated with odor. In addition to drying a variety of industrial products such as yarns, our dryers can also dry a variety of materials such as fruits, vegetables and seafood that we eat daily. The machines are also recognized by customers for their excellent characteristics. If you need a dryer, please leave a message to us, our staff will reply you in the first time.