Fruit is rich in vitamins and is popular among people. It is an indispensable food in our daily life. As the economy and technology continue to evolve, fruit is also made into delicious fruit for the consumer to eat, which is easier to store and carry than fresh fruit. Therefore, many manufacturers choose to use the
fruit chips dryer
to improve their work efficiency and meet the huge demand for the market.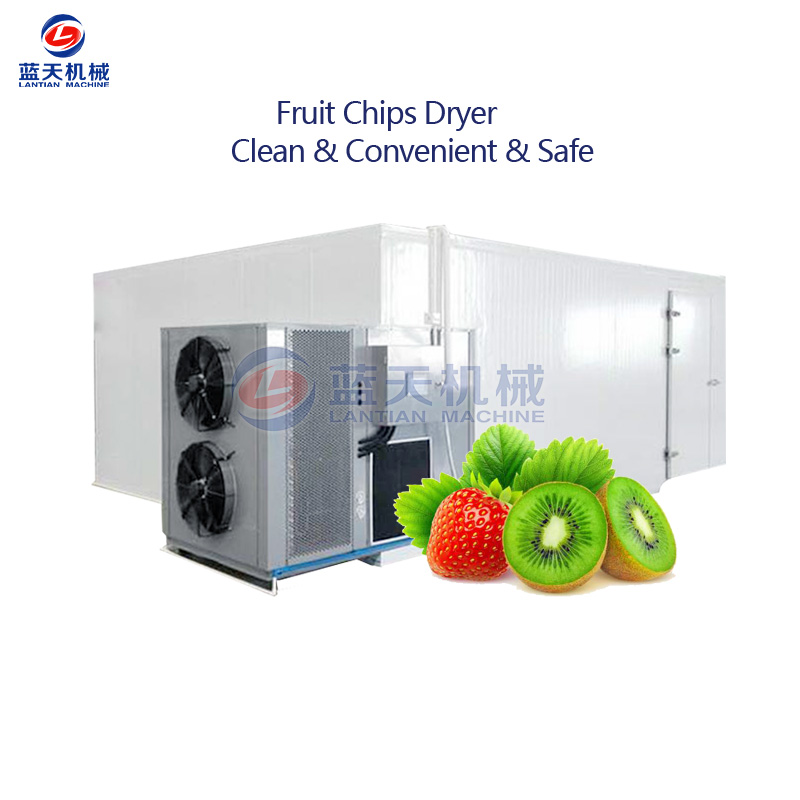 We always put the quality of the machine at the forefront of development, and every fruit chips dryer machine brought to you is strictly controlled. The machine is made of food grade steel plates without deformation and rusting. The second is that the machine uses an intelligent control system. You only need to process the fruit into the drying room. Set the required temperature and humidity on the control panel outside the machine. The machine will dry and dry out. The fruit is excellent in both color and taste.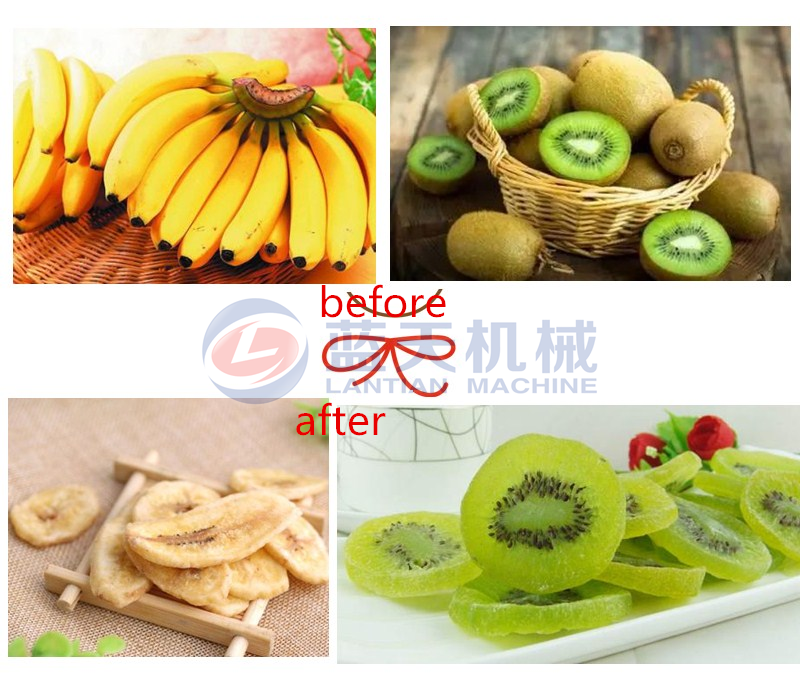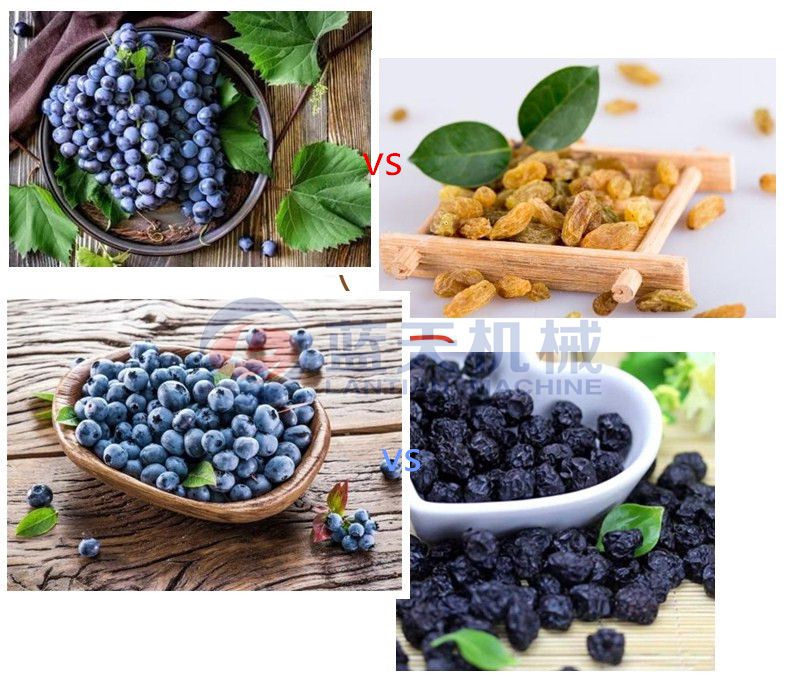 In addition to drying a variety of fruits, our fruit chips dryer can also dry our daily consumption of vegetables, noodles and seafood. The machine is also recognized by customers for its excellent characteristics. If you need a dryer, please leave a message to us, our staff will design the machine that suits you according to your production, site and size, and there will be professional staff to install it for you, let your machine Put into use in a short time.