Date palm has a long history of planting in the Arab region. It is found in almost all Arab countries. The ancient Arab Bedouins used date palm as the main food, because it is easy to digest, many people use it as a must for long journeys. Prepare food. Now the dried dates are also welcomed by people. In order to improve their work efficiency and meet the huge market demand, many manufacturers choose to use higher quality
date palm dryer
for production.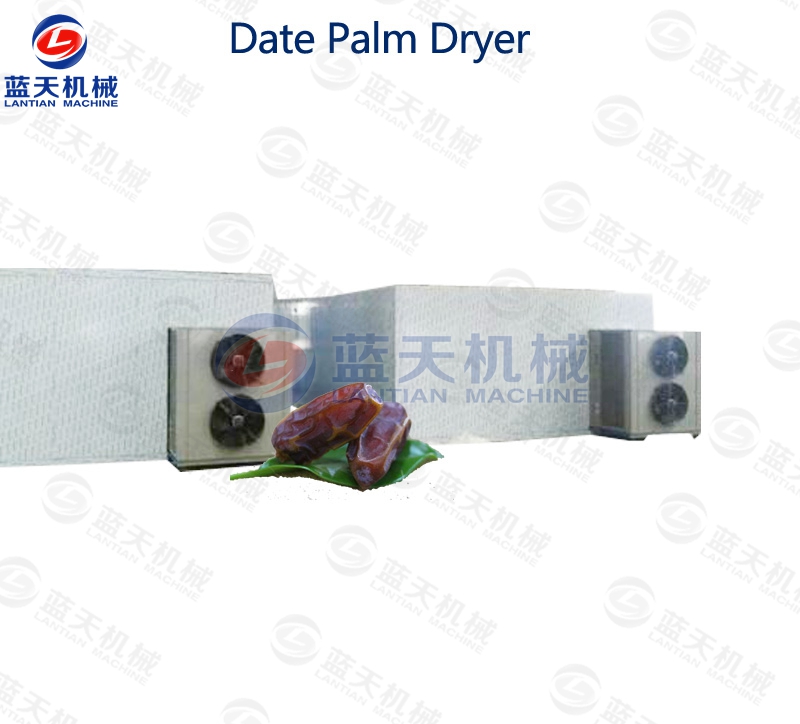 Lantian's dates dryer production line can make the processing of dates easier, from the initial cleaning and de-nucleation to the final drying and packaging can be carried out using a machine, helping people save a lot of energy. Our dryer uses a sealed box design. Compared with the traditional drying process, you do not need to pay attention to changes in a series of external factors such as the weather. The dried dates are not contaminated by people's odor, color, and The taste is superior, and is recognized by many Arab customers.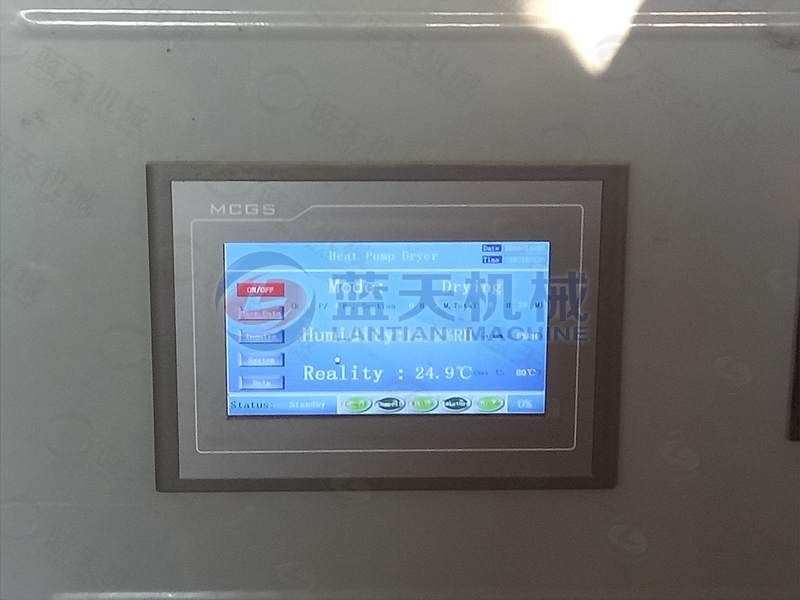 Our date palm dryer is made of 304 steel plate, there will be no deformation and rust in water. With intelligent control system, you only need to process the date palm into the drying room, and PLC outside the machine. Set the required temperature and humidity on the control screen, and the machine will dry by itself. Our dryer is capable of drying a variety of fruits such as dates, as well as vegetables, seafood, and meat that we eat daily. The machine is also widely recognized by customers for its versatility.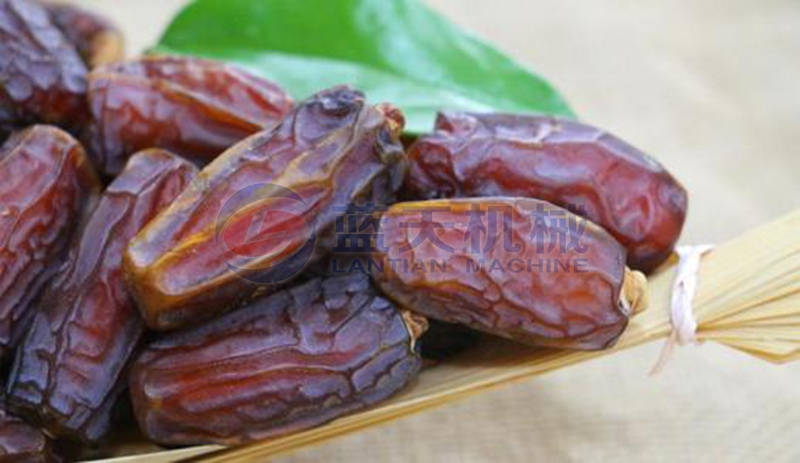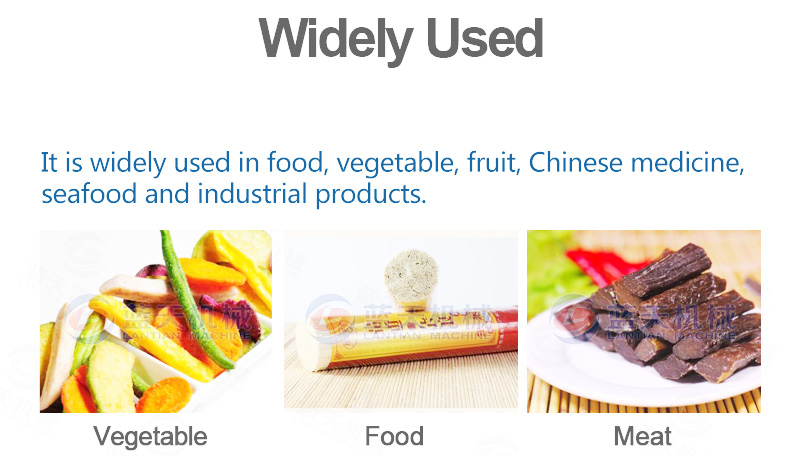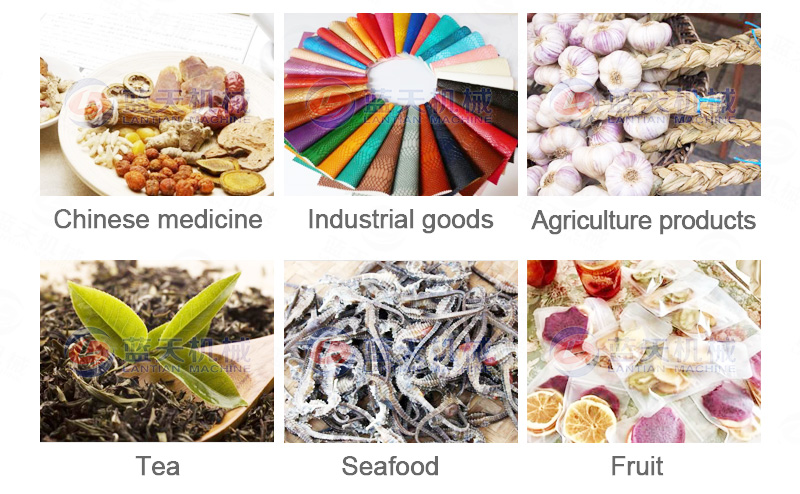 If you need a dryer, please leave a message to us, our staff will design a suitable machine for you according to your output, site and size, etc., and there will be professional staff to install and install your machine for you. Put into use in a short time.