Angelica dahurica is one of the herbs commonly used in medicine. It is rooted in medicine, has functions such as rickets, dehumidification, blood circulation and pain relief. It can also be used as a spice. White peony needs to be stored dry. Because this allows angelica dahurica to be stored for a longer period of time without deterioration, many manufacturers choose to use herb dryer to complete the angelica dahurica in order to improve their efficiency and reduce the effort in the drying process.
Our angelica dahurica dryer is made of food grade steel plate without deformation and rusting. The sealed box design does not require you to pay attention to a series of external factors such as the weather compared to the traditional drying process. The change. You only need to put the angelica dahurica into the drying room, set the required temperature and humidity on the PLC control panel outside the machine, and the machine will dry it by itself. The dried angelica dahurica results are supplied by many herbs. Business recognition.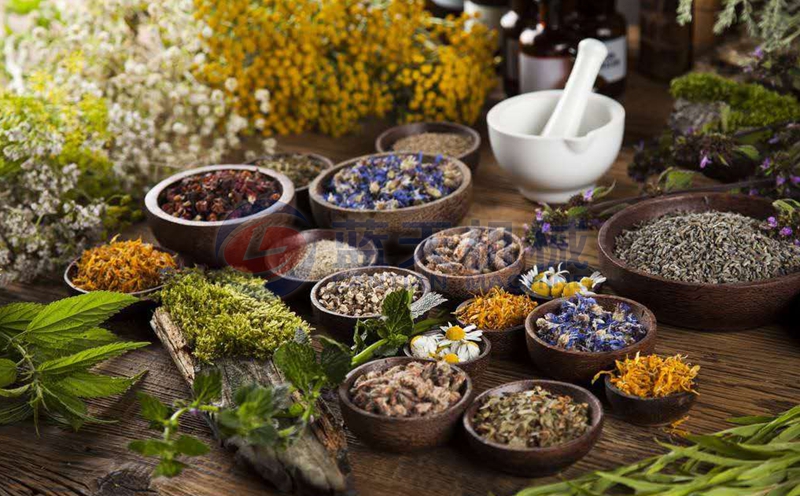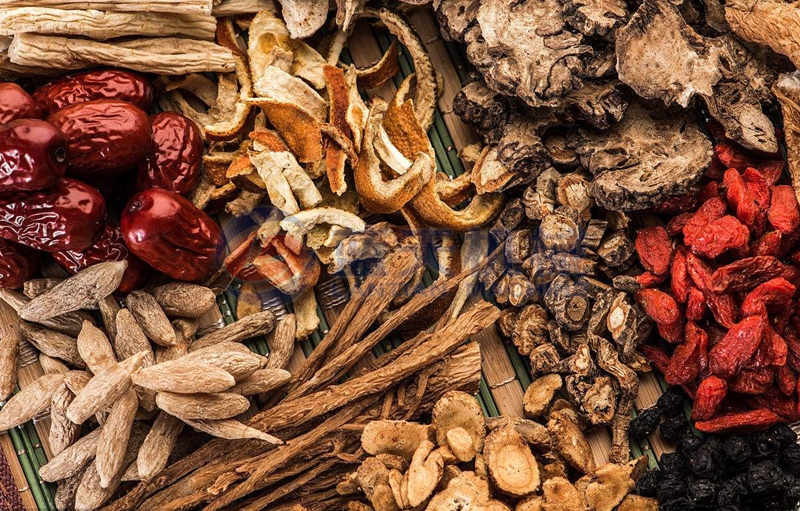 In addition to drying a variety of herbs such as angelica dahurica, our herb dryer can also dry a variety of materials such as fruits, vegetables and foods that we eat daily. The machine is also recognized by customers for its excellent characteristics. If you need a dryer, please leave a message to us, our staff will design the machine that suits you according to your production, site and size, and there will be professional staff to install it for you, bringing you a A good buying experience.